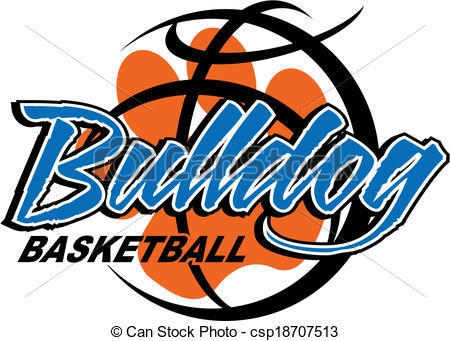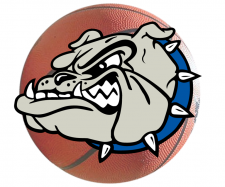 This week's activities: Mon: FFA Districts @ Big Timber, MS Winter Concert- 7PM Tues: JHBBB @ Fairfield- 4PM, HS Winter Concert- 7PM Thurs: JHBBB @ Belgrade- 4PM, Elem. Winter Concert- 6PM Fri & Sat: HSBB @ Manhattan Tourney, HSWR @ Whitehall Duals Sat: S&D @ Livingston

Attention JH Basketball Fans!! Here is the link to purchase online tickets for tomorrow's ( Tues. Dec. 6th) game in Fairfield. This is the ONLY purchasing option, there is no cash or other option at the gate…please help spread the word!!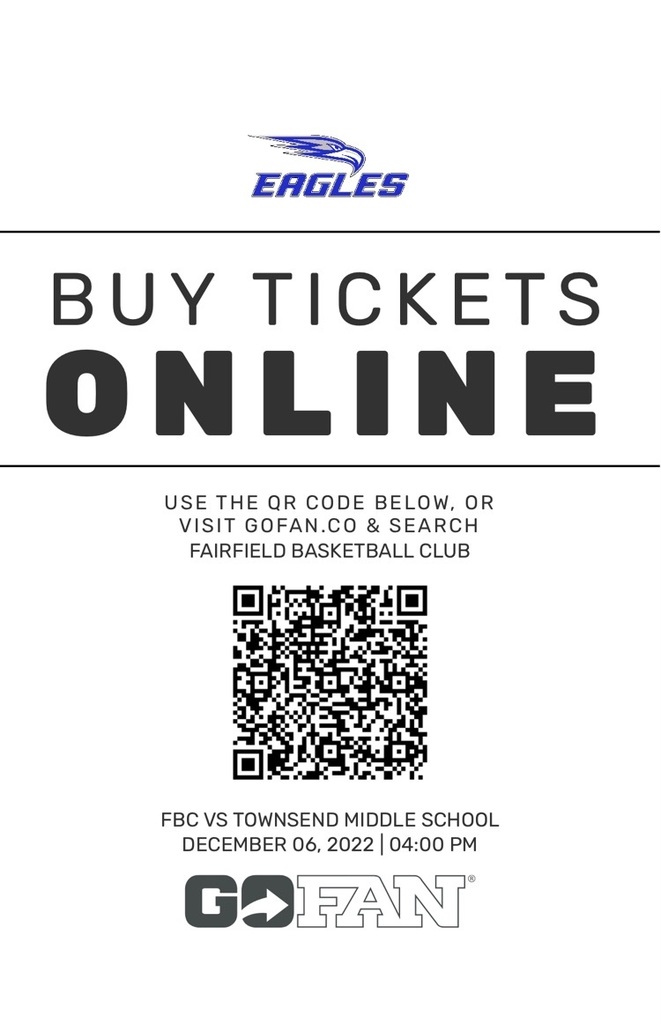 Please consider attending tonights Stratigic Planning Meeting. Be advised that due to the multiple breakout sessions and the nature of this meeting that it will not be broadcasted. This meeting is being held in the Community room at 6PM.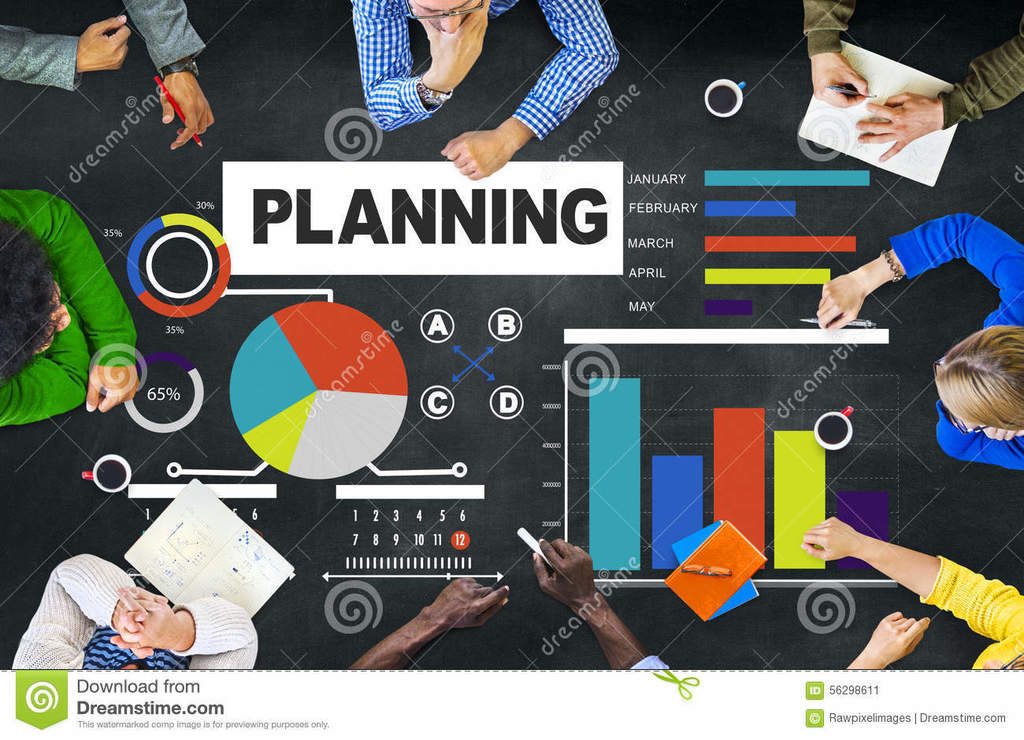 In December, we will have 19 students from Okinawa, Japan visiting our school and our town as part of the Kakehashi Project. We are in need of volunteers to host some kids for a couple of hours on Saturday, December 17th for their home visit. The purpose of the home visit is to show the students what daily life is like in Townsend, MT. This will give them a good sense of how American homes are different and/or similar to Japanese homes. Here are some of the details: December 17th - Home visit · The home visit will take place between 10am and 4pm. · Families will provide lunch, conversation, maybe a little walk around. You could plan an activity at your home if you would like. · We need up to 9 families to host students. · Background checks conducted by a 3rd party are mandatory. Because this is a program that works with minors (just like schools), this is required by multiple parties: US Department of Foreign Affairs, Japan International Cultural Exchange, Laurasian Institute. Interested parties will provide their email address, which will be send to the Laurasian Institute. They will send you information for filling out the background check form. It's an FBI connected background check and they do not see any of your information - they just get the go ahead from the 3rd party. · We do prefer homes that have kids who will be at home that day. It would be awkward for the Japanese students to just be hanging out with adults all day. · Please let me know if you are interested ASAP. We need to get the ball rolling on this so they can finalize their plans, and so we have the background checks done. Send any inquiries to Mrs. Lampman at
alampman@townsend.k12.mt.us


Come join the fun!! 🎭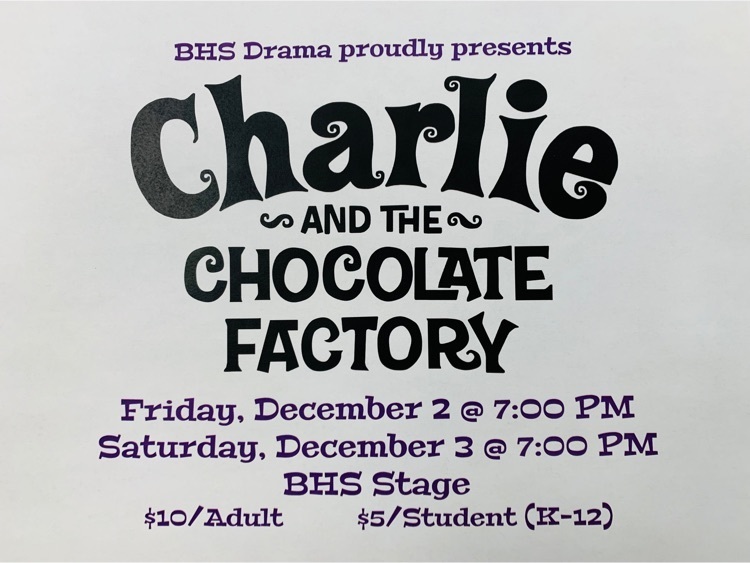 This week's activities: Mon: District Strategic Planning Meeting- 6PM (community room) Tues: Teen Mental Health & Cyber Safety Parent Night Presentation- 6PM (community room) Wed: HS/MS Teen Mental Health & Cyber Safety Presentations- 7-8 @ 10:00AM, 11-12 @ 1:00PM, 9-10 @ 2:15PM (opt out forms available at the offices) Thurs: ASVAB Test 8:45-10:15AM, JHBBB @ Whitehall- 4PM, Blue & White Scrimmages- 5PM Fri: Q2 Midterm, HSWR @ Cascade, Fall Play- 7PM Sat: HSWR @ Cascade, Fall Play- 7PM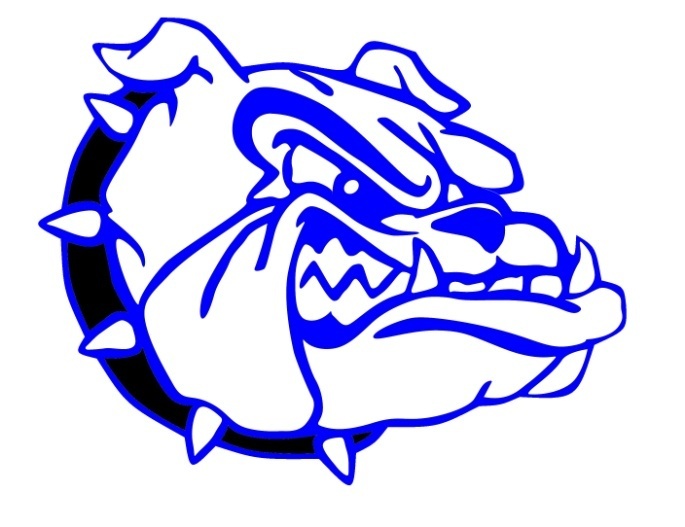 Busses may be running behind this morning due to road conditions.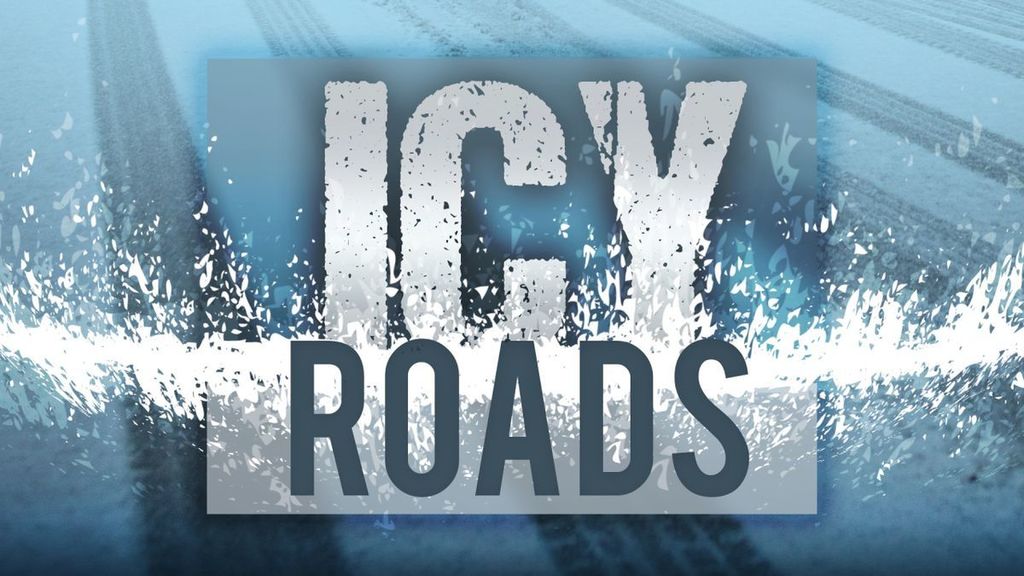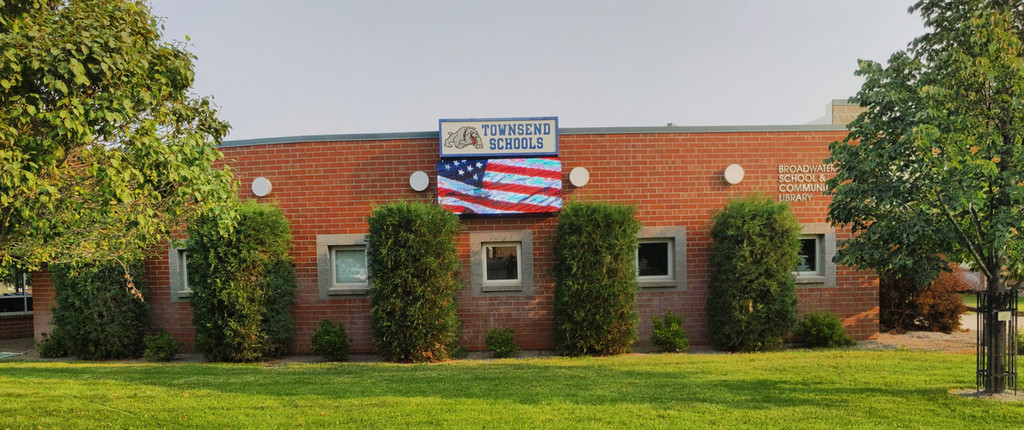 Today, November 22, 2022, our new cooler and freezer will be delivered. Please do not pull into the bus lane or use the 15 minute parking lot starting at 10:00 am. The semi will need all of the space to unload and set-up. Thank you for your cooperation.

Attention Grades 7-12 Parents or Guardians: Townsend Schools, in partnership with Captain Nick Rauser and the BCSO, will be hosting student assemblies on Wednesday, November 30th, to present information on Teen Mental Health and Cyber Safety. The presentation will also be available for previewing by parents and community members the evening before, Tuesday- November 29th, at 6:00PM in the community room. Included below is a link to an Opt-Out Form should you wish for your student to not attend Wednesday's assembly. This form needs to be signed and returned to the appropriate office by Wednesday, Nov. 30th. Thank you, and please reach out to Mr. Racht or Mrs. Heavrin for any further information or questions.
https://docs.google.com/document/d/12rtqnPWkEaXsBSFUJVdHvnDQwUwYjYgBrsSzFbMa1Rw/edit?usp=sharing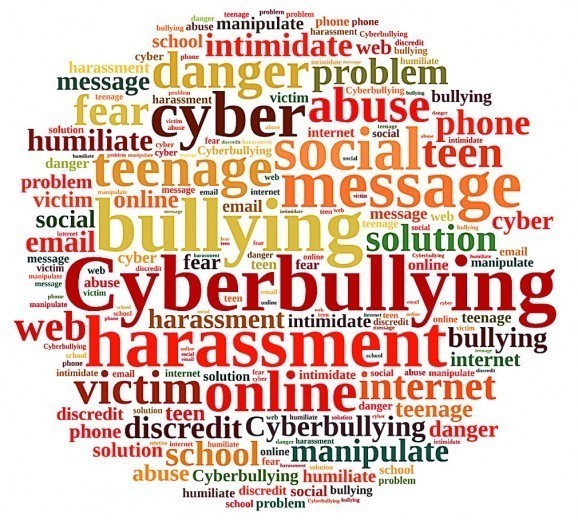 This week's activities: Mon: JHBBB @ Anaconda-4PM Tues: JHBBB vs Three Forks-4PM Wed: Early Out-1:30PM- HAPPY THANKSGIVING!! Thurs & Fri: NO SCHOOL!!

A big Bulldog shoutout and congratulations to our high school football and volleyball All-Conference and All-State award winners! We are so incredibly proud of you all!! 😃🙌🏻🏆💙🐾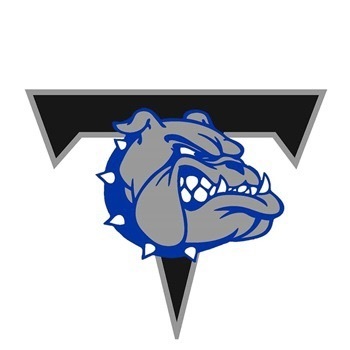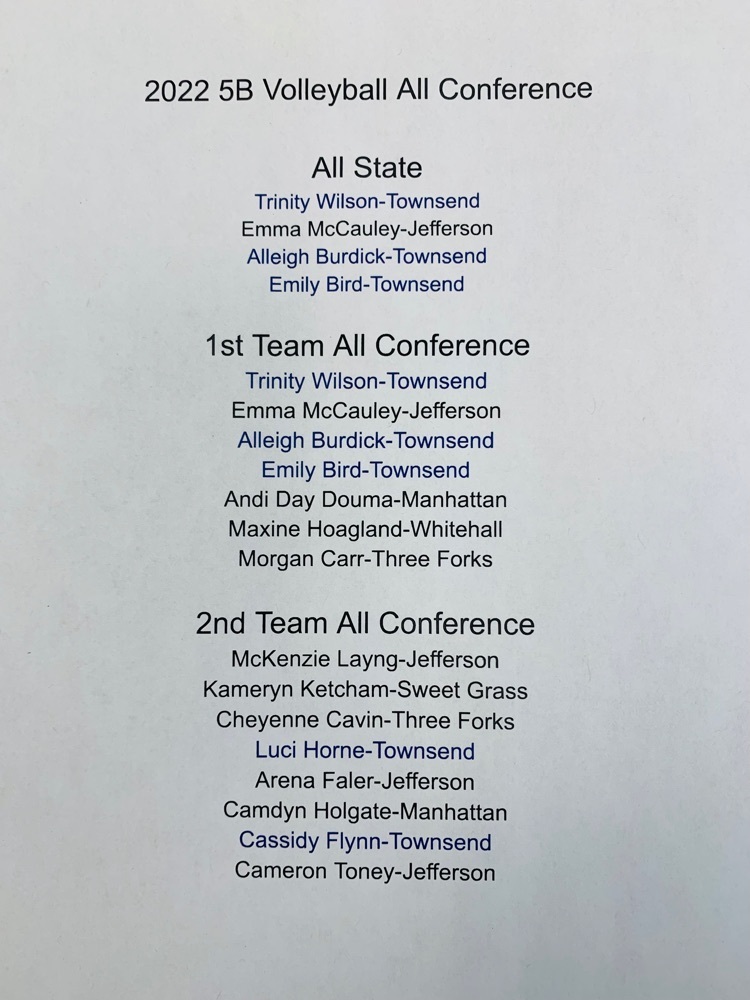 K-4 and 5-8 concert time!!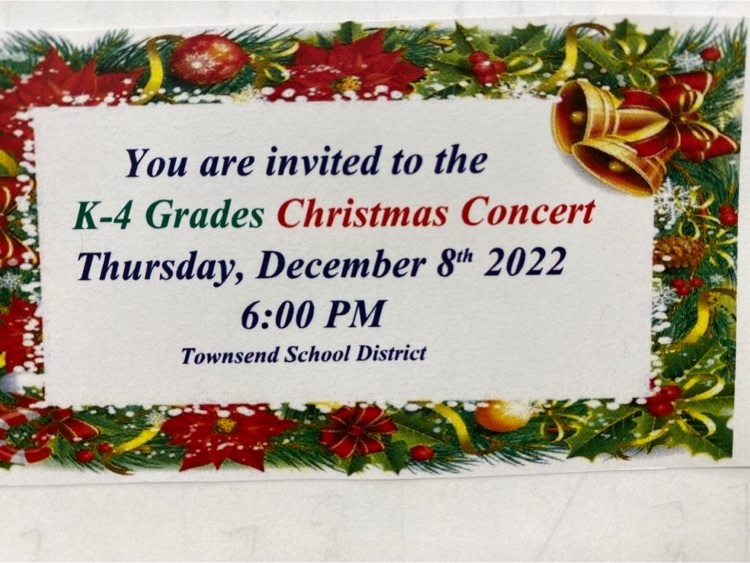 All hands on deck! Townsend School District is actively seeking caretakers to maintain and showcase our buildings. Flexible days and hours available. Stop by 201 N Spruce to pick up an application. Pay DOE.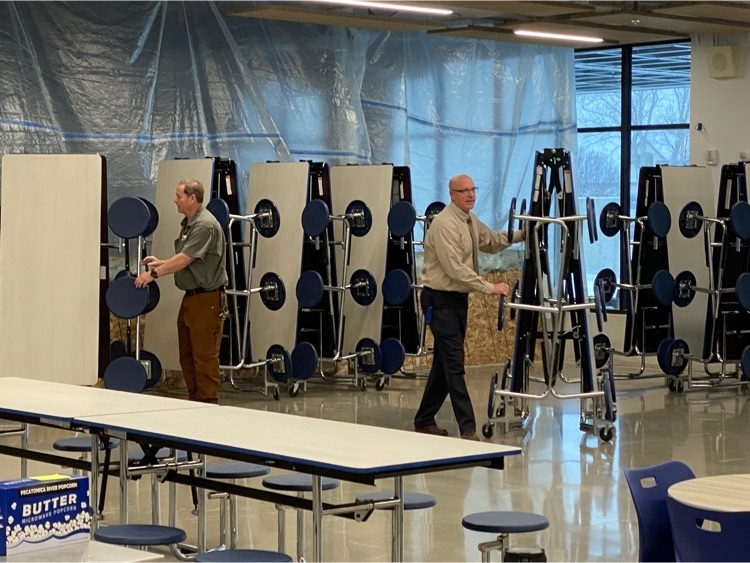 The Winter Sports Training Rules/Parent meeting is tonight, at BHS, starting at 6PM. If your students athlete or you have not attended a training rules session yet this year, you will need to attend. Individual coach/program meetings will start around 6:15PM. Go, Bulldogs!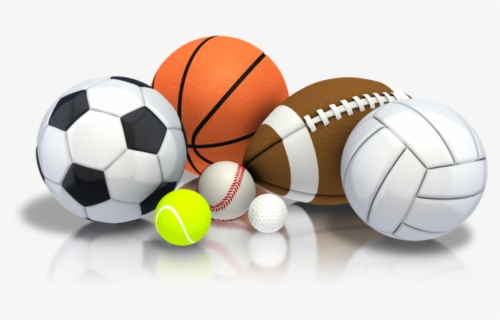 This week's activities: Mon: JHBBB vs Anaconda-4PM, Winter Sports Parent Meeting-6PM Tues: K-2 Parent/Teacher Conf. Wed: Pre-ACT-8AM Thurs: 1st Day of Winter Sports Practice Sat: S&D @ East Helena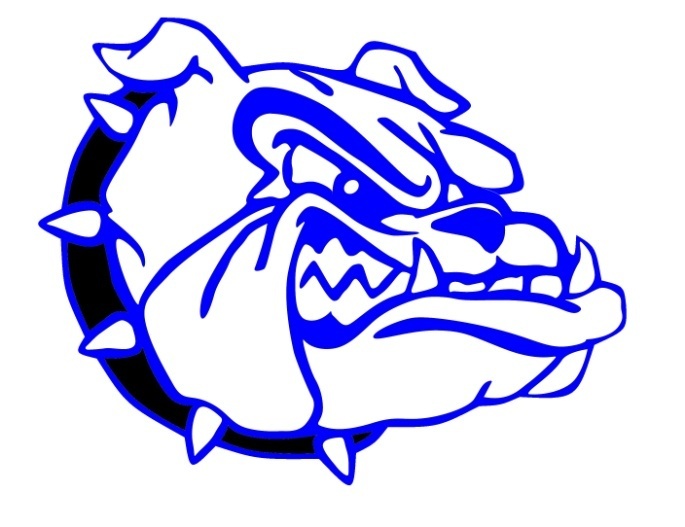 Congratulations, Lady Bulldogs and coaches on another outstanding volleyball season!! Third place at State two years in a row is an incredible accomplishment…WE ARE SO PROUD!!! 🤗💙🐾🏐

A big Bulldog thank you to all veterans…Happy Veterans Day!! ❤️🤍💙