The library and community room are closed until further notice.

The library will be closed on Wednesday and Thursday this week as large equipment has been brought in to dig between the library and high school. Please do not use the high school parking lot because the trucks are operating there. Please don't enter these hazardous areas where equipment is operating and remember to use the Cedar Street entrance to the high school. Drivers Education will take place in the high school. The school phones are still down please email the admin team with questions or concerns.
shedalen@townsend.k12.mt.us
The 3rd-5th grade campout has been moved to from June 20 to June 22 due to weather. It will still start at 1:00 at door 12. If your child would like to still join the campout please stop by the high school office or library or email Mrs Hartmann for registration. Thank you.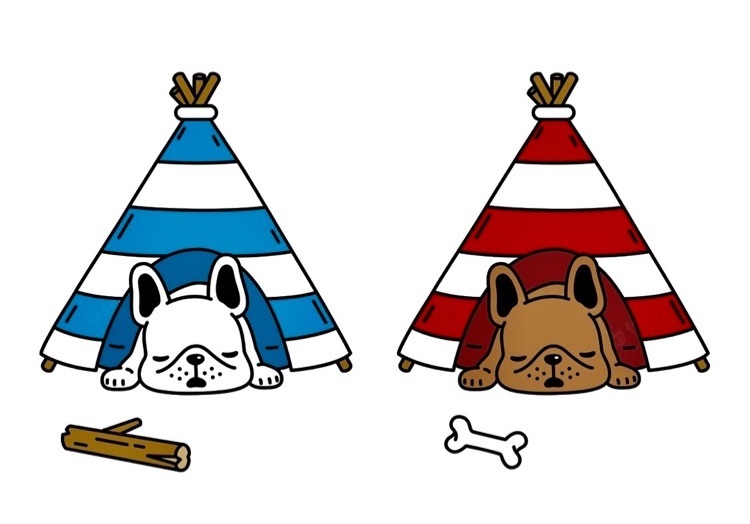 Summer camps for June 21, 22 and 23. Still openings in all camps. Golf grades 2-5. Pottery grades 6-8. Adventure time grades 6-8. Olympics and Disney grades K-2. And a campout for grades 3-5. Stop by the high school office or library for a registration or email Mrs. Hartmann.
Attention Townsend School District parents: k-8th new student registration is open until June 30 and again Aug 1st on from 8:00am-3:30pm. Immunizations are also due for incoming Kindergarten and 7th graders. Questions please visit the high school office or call 406-333-1697.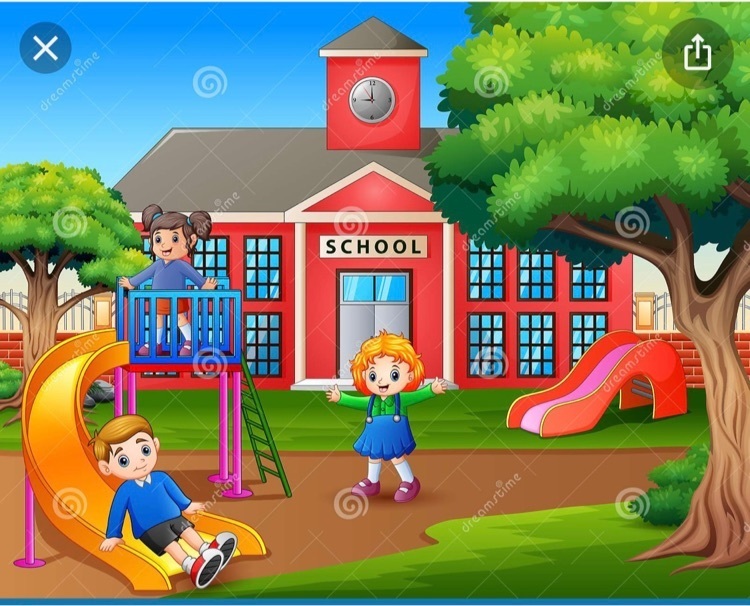 Attention 6-8th grade campers or anyone still interested in joining our summer camp out. Due to weather, the camp out has been moved to Wednesday, June 15th at 1:00 at the high school. If you haven't signed up and want to join the fun please email
chartmann@townsend.k12.mt.us
.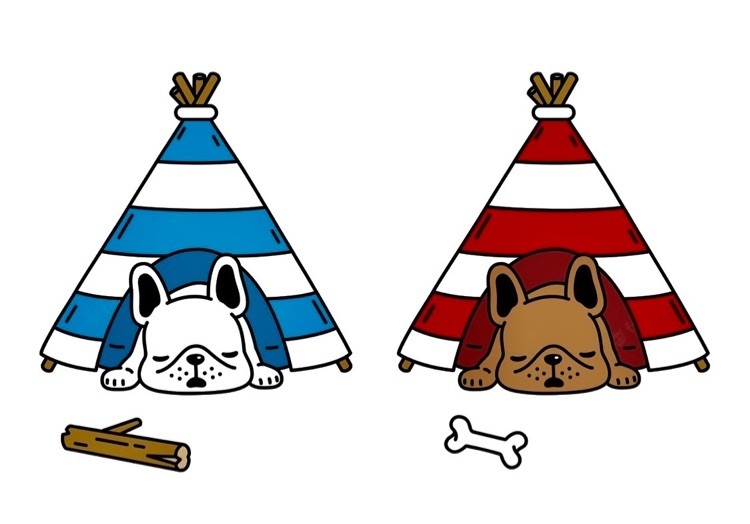 Next week's camps: We have a camping trip for grades 6-8 June 13-14 at 1 pm. Adventure time in Helena grades 3-5 at 12 pm. Camping and Adventure camp meet at door 12 of high school. Grades K-2 have camps at The Lodge: Pottery at 8:30 am and Dr. Suess at 1 pm. Still room to join.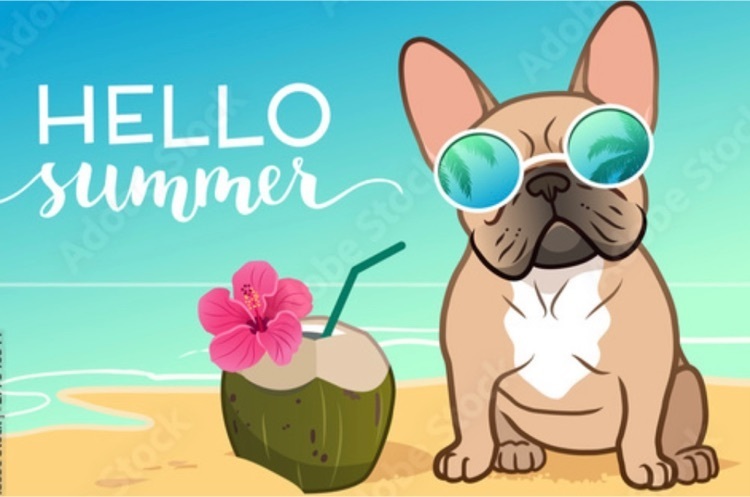 Here are photos of the summer camps 2022.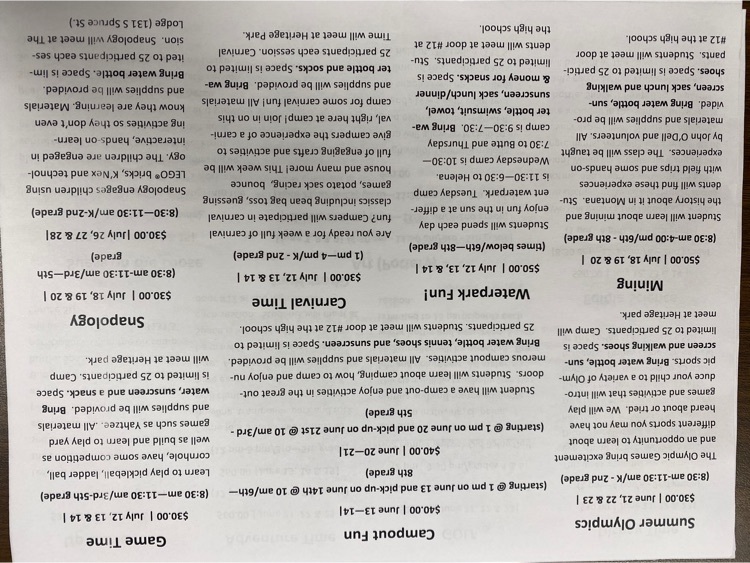 Summer camps start tomorrow. All camps still have openings. Sign-ups available the day of the camp at the location. Tomorrow is Art grades 3-5 at 8:30 & Up in the Air grades K-2 at 1:00 both at The Lodge. Camp cooking grades 6-8 at 8:30 at the high school. Join us in some fun.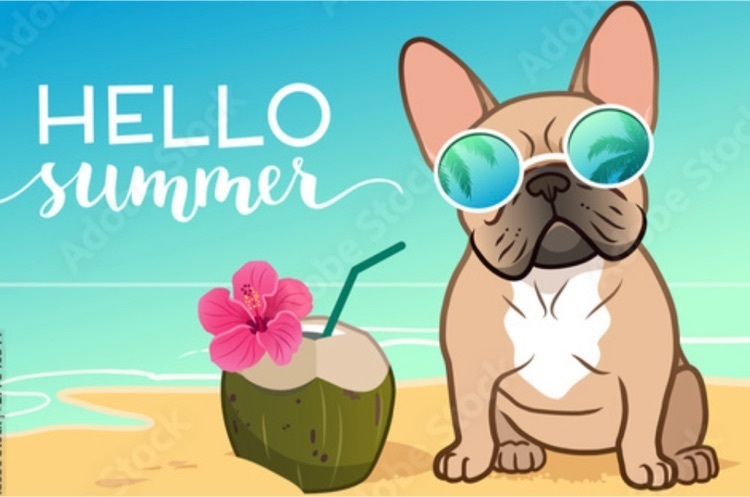 Broadwater County Primary 2022 polls in Precincts 7, 11, and 12 will be open 7 a.m. – 8 p.m. June 7, 2022. The front doors of Broadwater High School will be open and further direction will be given in the front lobby for voting.

Due to ongoing construction, our phone lines are currently down at the district. Anyone wishing to contact us, please use the appropriate email for whomever you are contacting instead. Email contact information can be found on our school website.
Summer camp time! Summer camp starts June 7. If you haven't signed up stop by the high school office and get a registration form. Camps are available for students going into grades K-8 for the 2022/2023 school year. Come joins the fun!!!!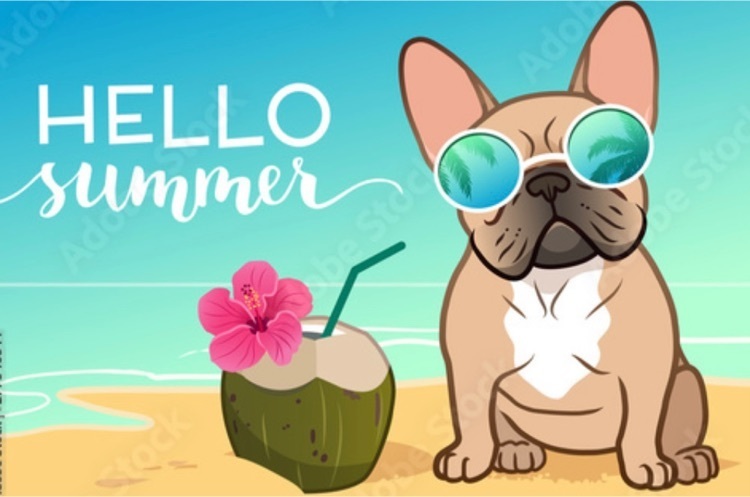 Thank you Cecelia Hazelton staff for a wonderful year. Thanks for working hard for our kids, advocating for them, taking chances, being flexible and learning right along with them. It has been a privilege and honor to work with you and I look forward to another great year!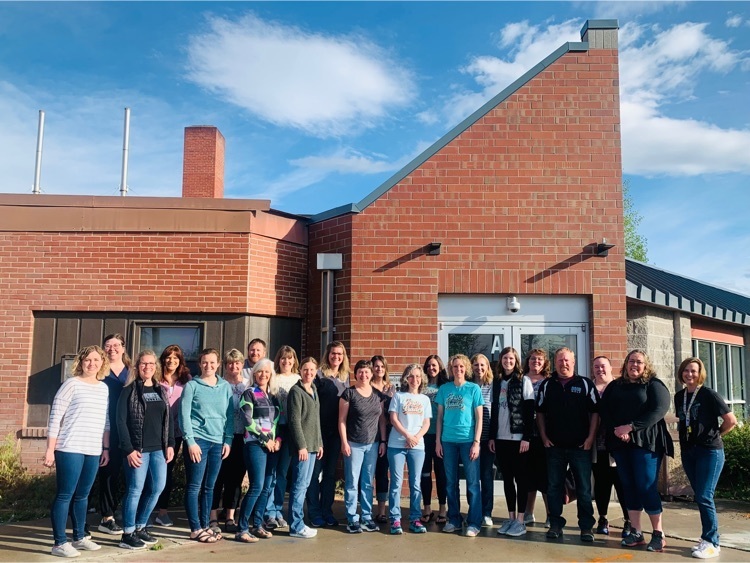 Last "last day" in the old elementary for our staff! On to new adventures in the new building!! Congratulations!!

Happy Last Day of School, Bulldogs!! Have a fun, safe summer!!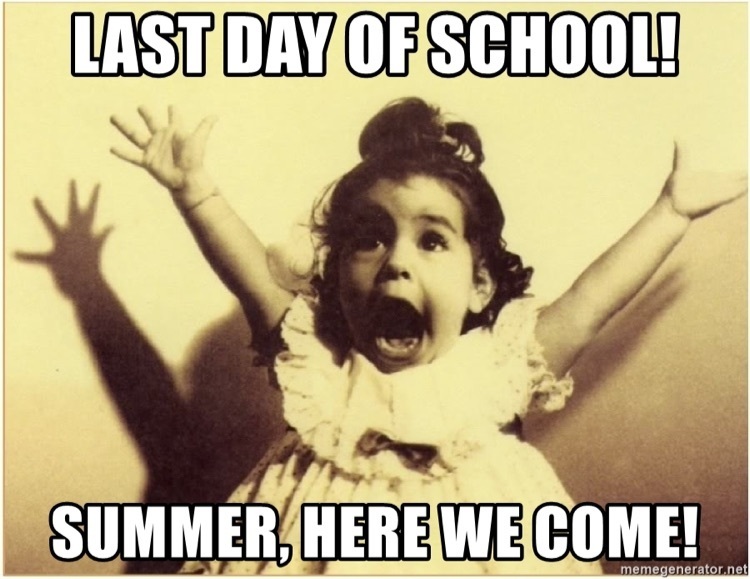 And they're off!! Best of luck at State, Bulldogs!!! 😃🙌🏻🐾💙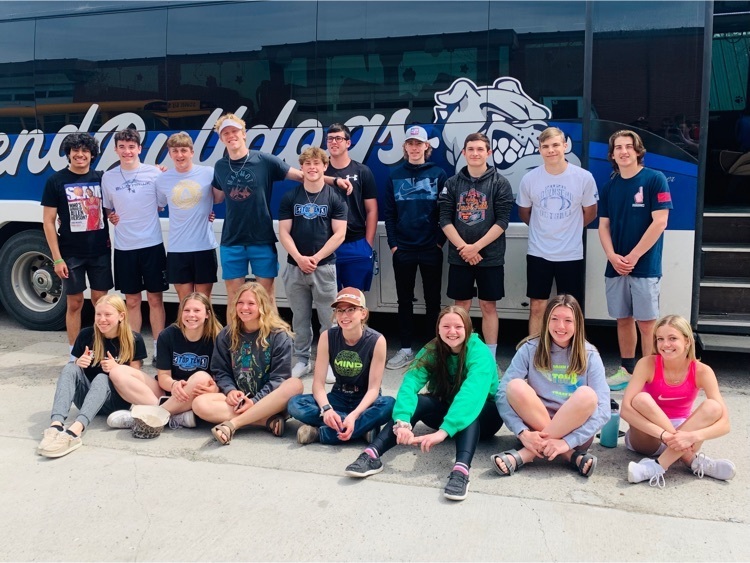 FYI!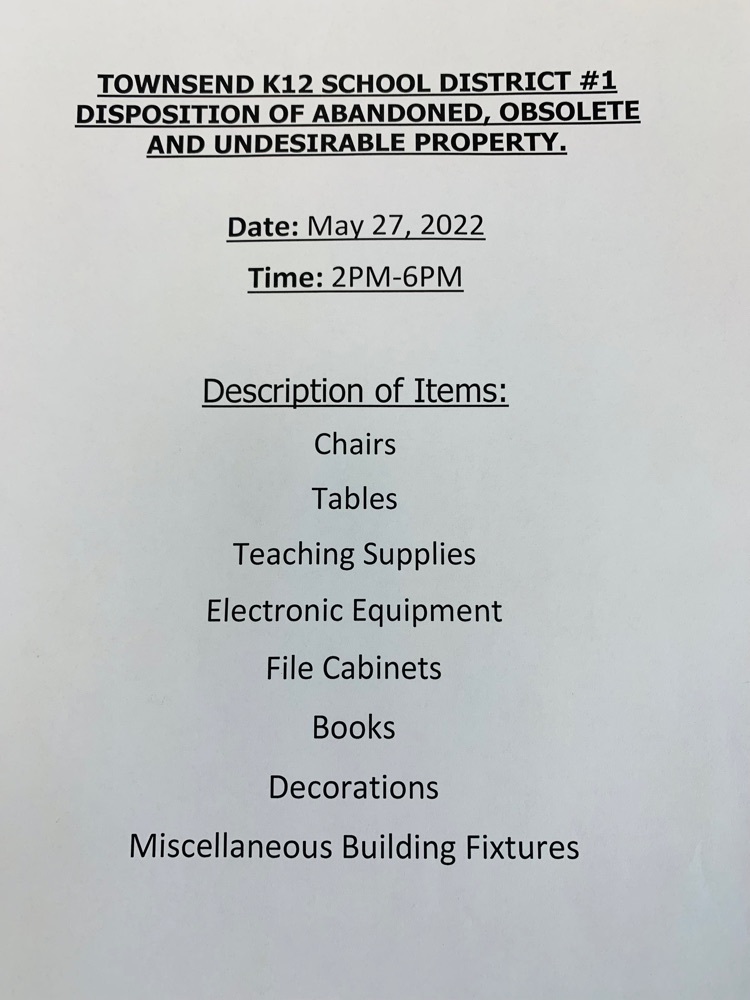 Application deadline extended to May 30th...Excellent opportunity for current BHS Sophomores! RYLA Camp is sponsored by the Townsend Rotary club!!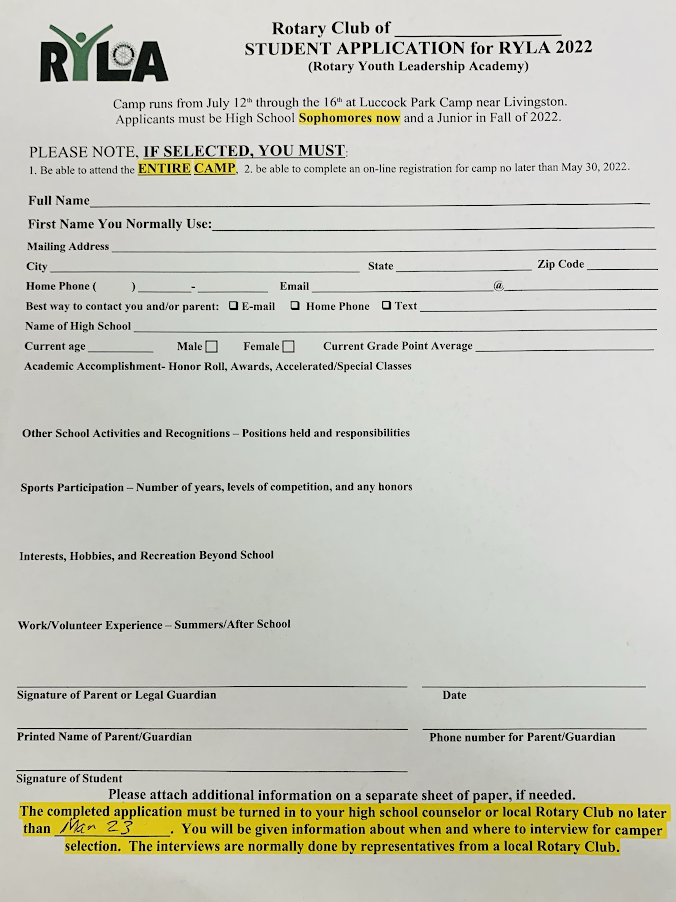 This week's activities: Tues: 8th Grade Awards Night/Dance- 7PM- BHS Stage Gym Thurs: K-5 AG Day @ the fairgrounds Fri: State Track @ Great Falls, Last Day of School- Early Out @ 12PM!! Sat: State Track @ Great Falls