Here we go!!! 🐾🐾🐾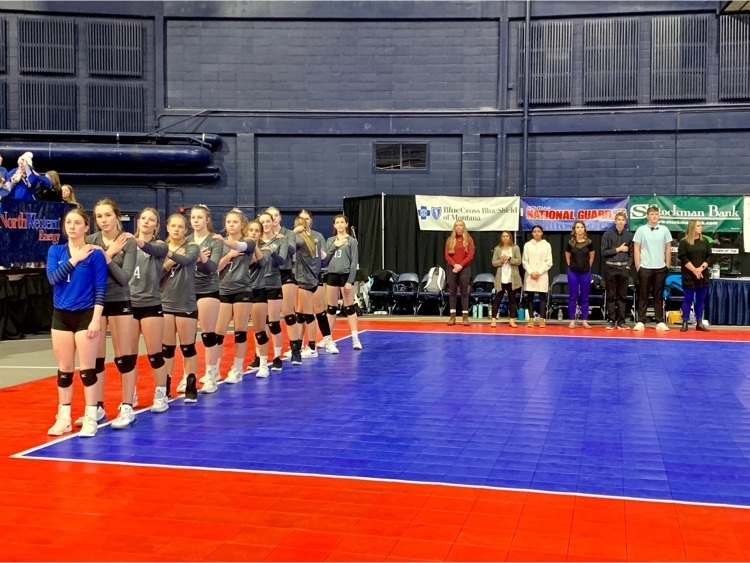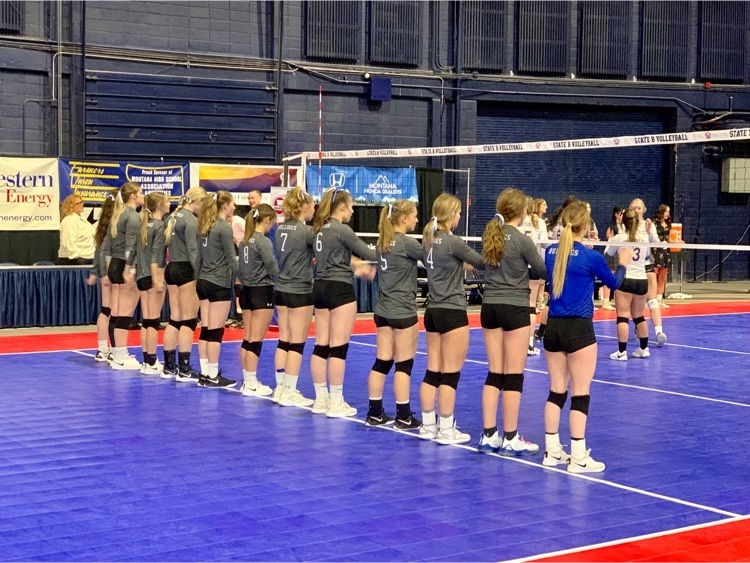 Attention Townsend School 3rd-8th grade families. Spaces still available.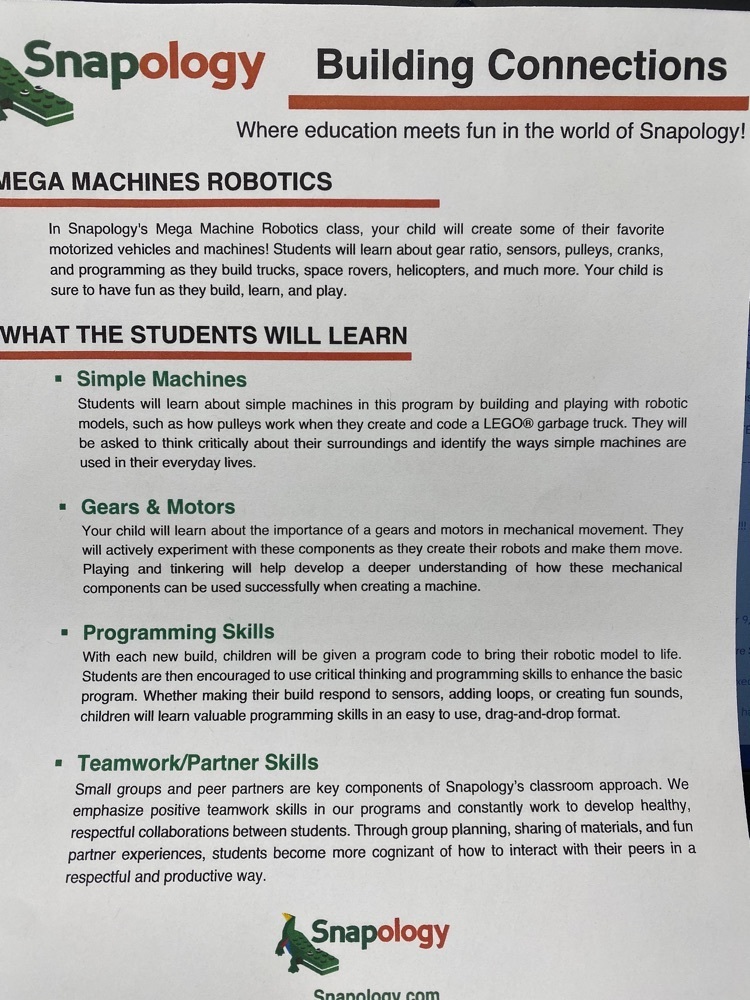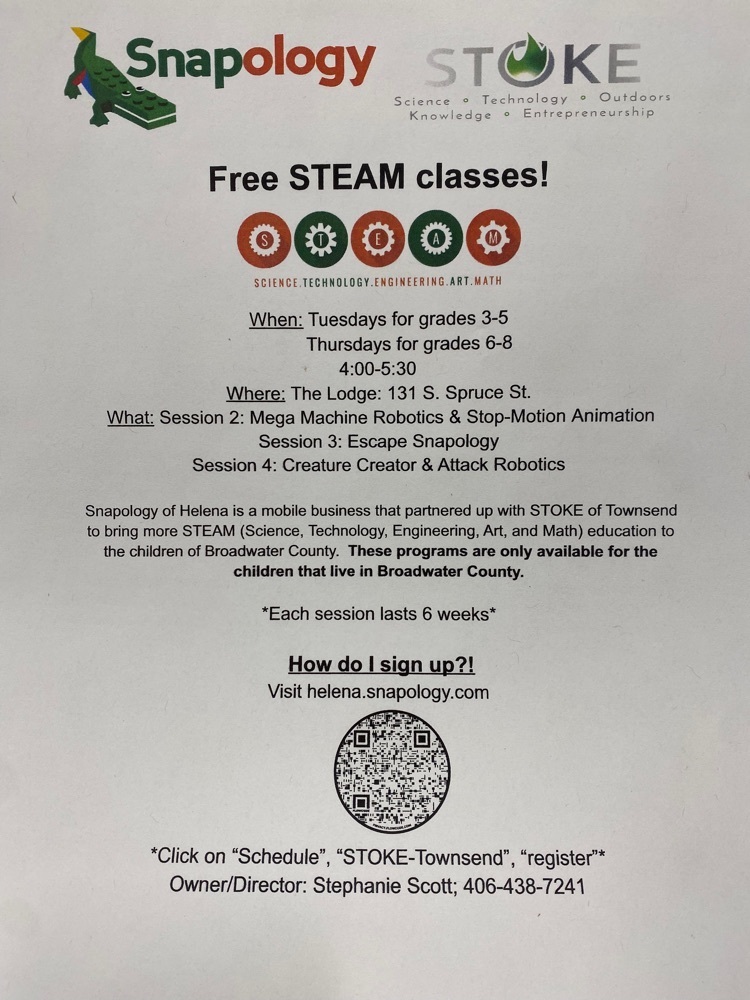 Let's Go, Lady Bulldogs!! Best of luck at State…we believe in you!! 😃🏐💙🐾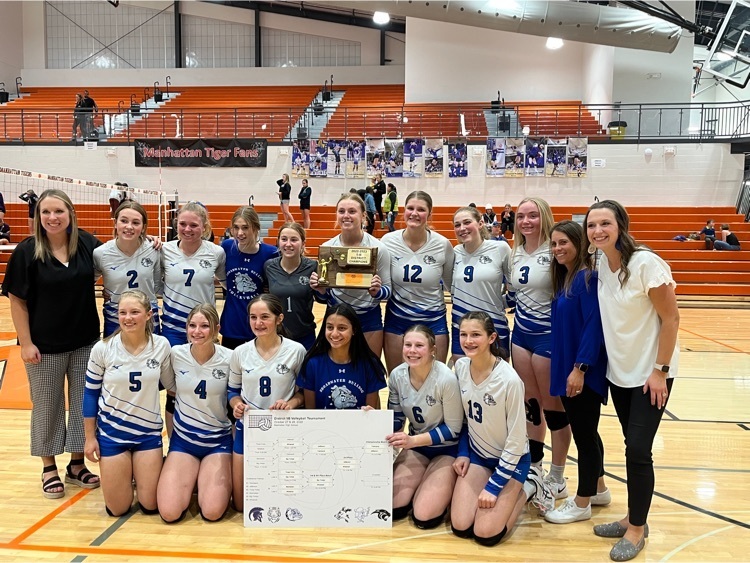 Parents: Please be aware that our district is experiencing issues with our phone system. If you have left a message for our office staff and have not heard back, please email
admin@townsend.k12.mt.us
. We apologize for any inconvenience. Our IT staff are working on a solution.

Kay Ingall's retirement party, that was scheduled for this Thursday, has been canceled. It will be rescheduled in the future.

Tonight's school board meeting is happening in Mr. Patrick's room next to the Superintendant's office. Our Board meeting will start promptly at 6PM.
https://youtu.be/TMQ9mFbelp4

BHS Student Council repping at the State Conference in Great Falls…well done!! 😃🙌🏻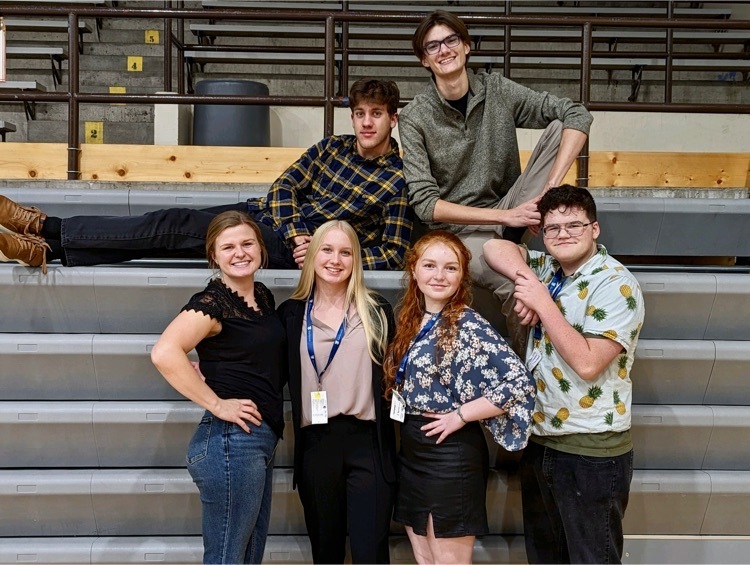 Attention sophomore parents: the PreACT test is next Wednesday, November 16, from 8:10-12:00 at BHS. Students need to be registered and have their $17 fee paid by next Tuesday. Please make checks payable to Townsend Schools, and feel free to contact us with any questions!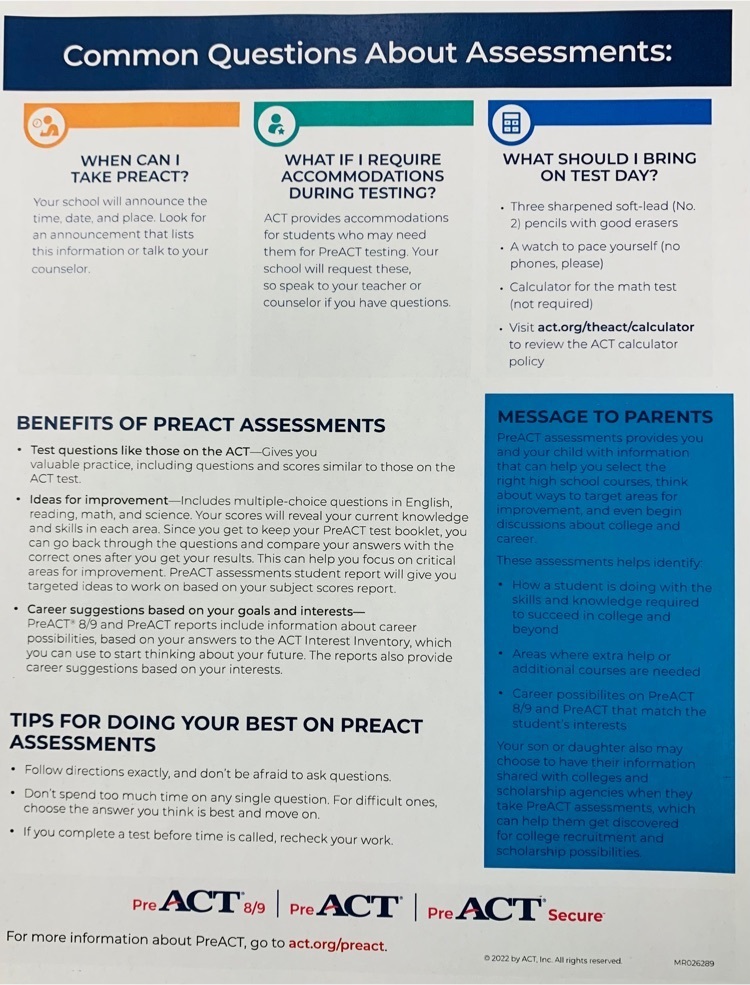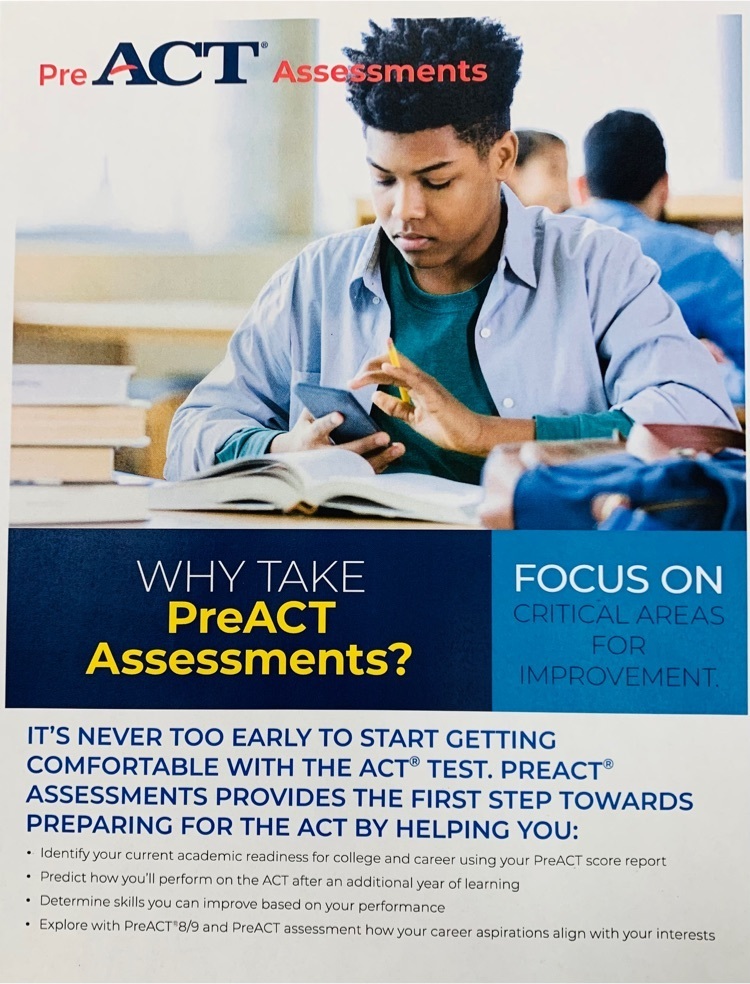 This week's activities: Sun-Tues: State StuCo Conference @ Great Falls Tues: JHBBB vs Whitehall- 4PM Thurs-Sat: State VB @ Bozeman- 1st Match Thurs. @ 10:00AM, John Deere AG Days @ Bozeman Fri: JHBBB vs Fairfield- 5:00PM Sat: S&D @ Big Timber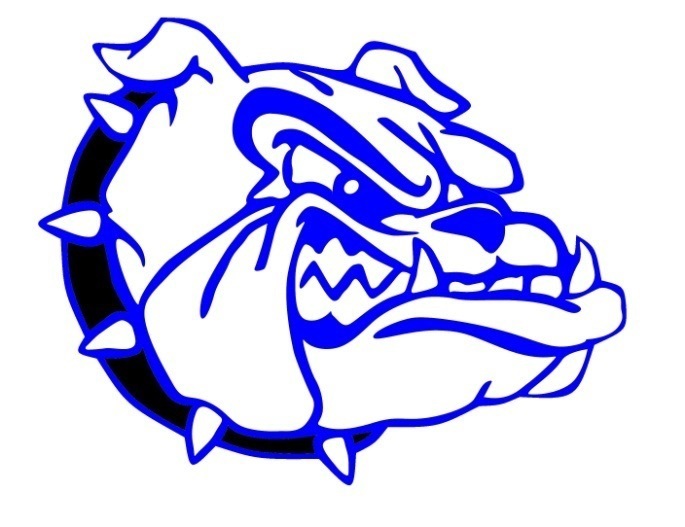 Tall or small, our Dog Squad needs it all! Join the lunch bunch at Townsend School District. Full time not an option? No problem! Flexible days and hours available. Stop by 201 N Spruce and pick up an application. Pay DOE.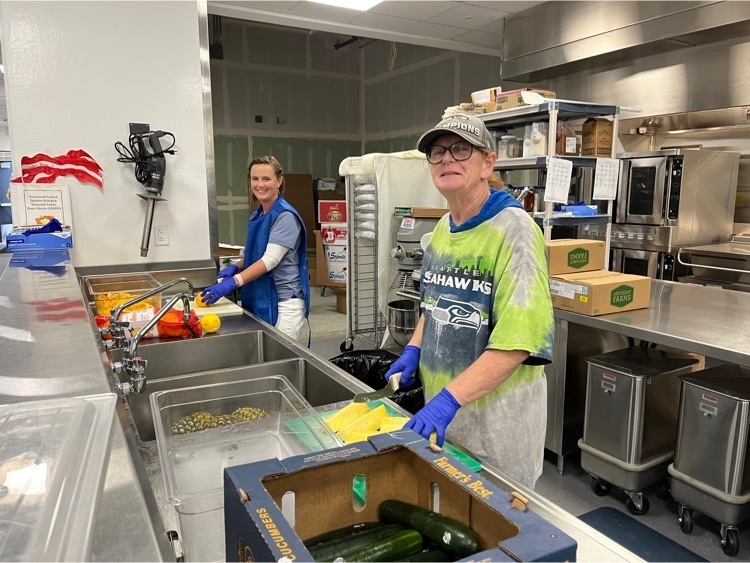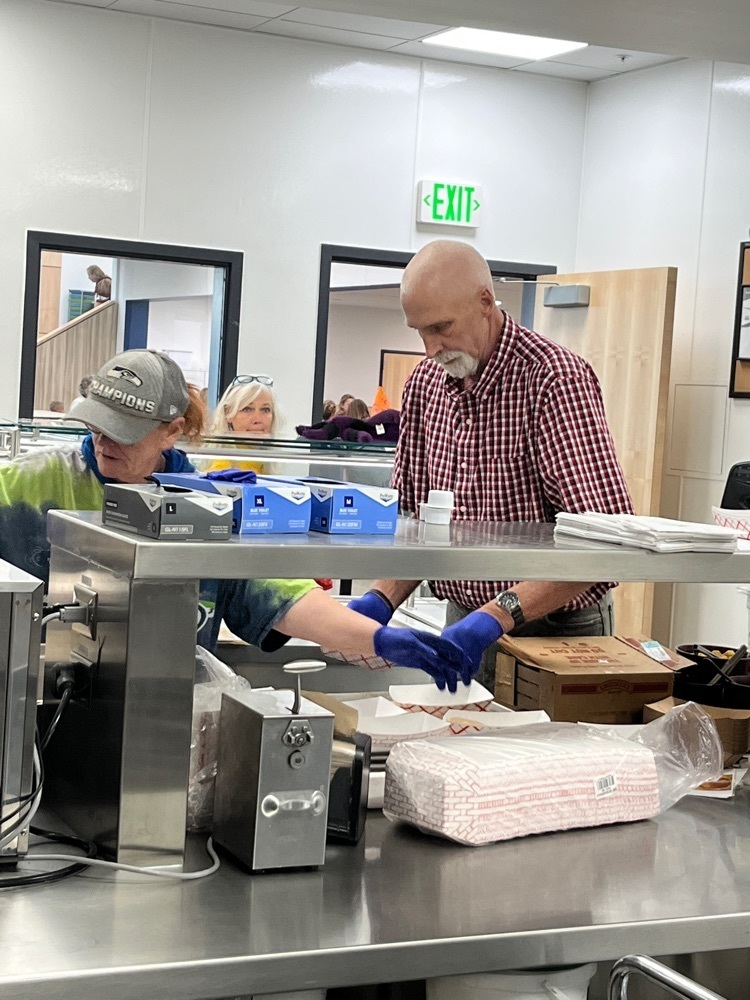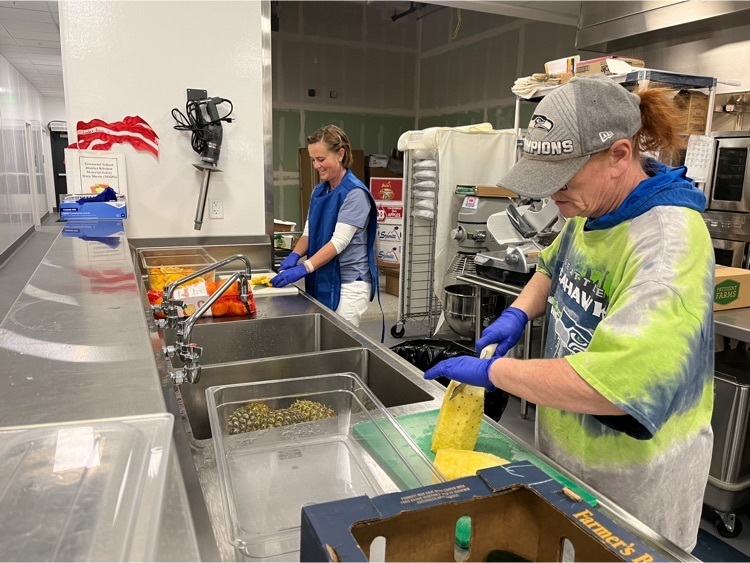 Wishing the best of luck to our Lady Bulldogs and their coaches at Divisionals…Let's go get it!! 😃🙌🏻🐾🏐💙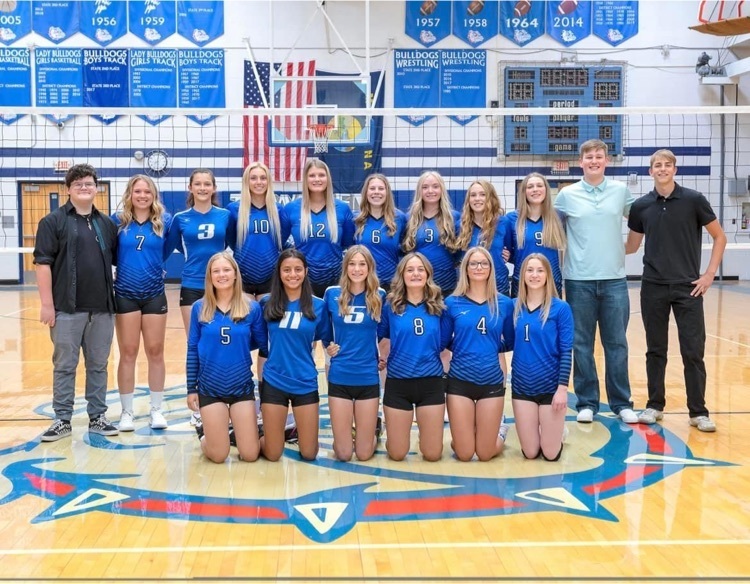 Divisional VB Bracket! Go, Lady Dogs!! 😃🙌🏻🐾🏐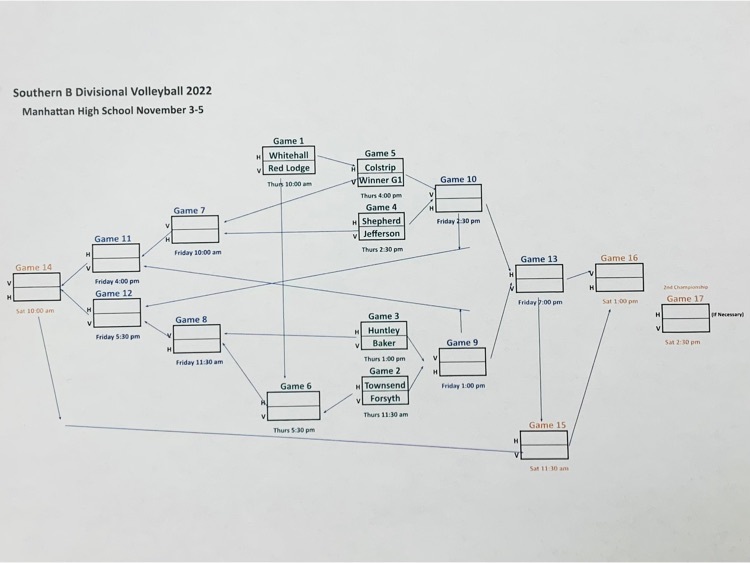 Happy Halloween from Townsend Elementary!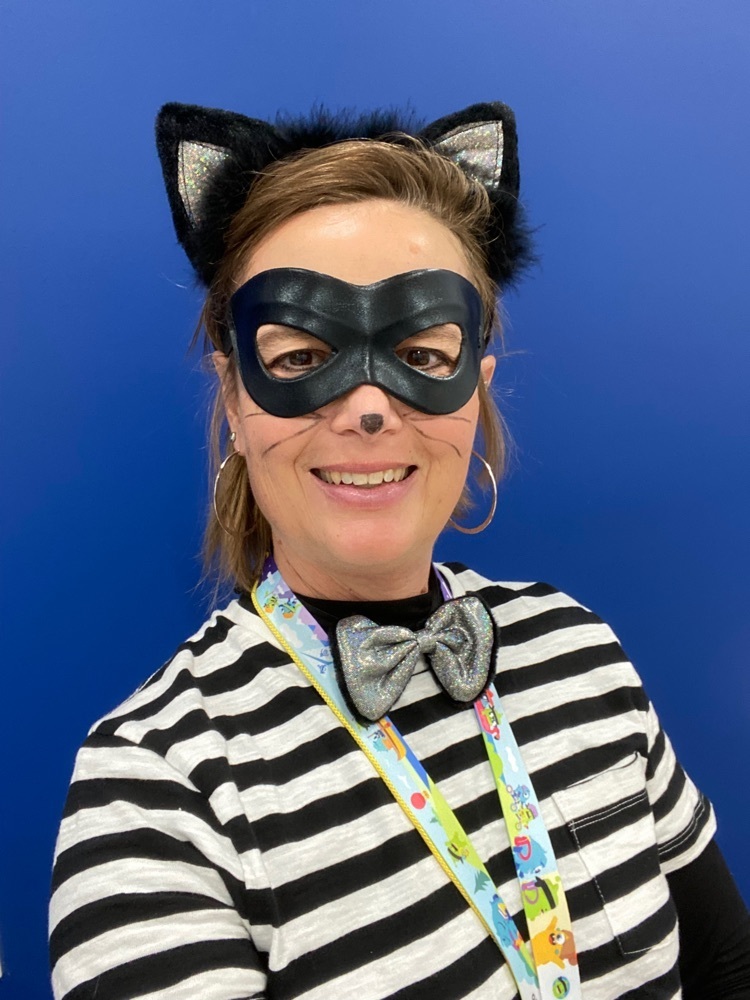 HAPPY HALLOWEEN!!

This week's activities: Mon: HAPPY HALLOWEEN! Tues: JHBBB @ Three Forks- 4PM Thurs: JHBBB @ Manhattan- 4PM Thurs-Sat: Divisional VB @ Manhattan- 1st Match Thurs. @ 11:30 (bracket coming soon!) Fri: Shakespeare in the Classroom HAVE A GREAT WEEK, ALL!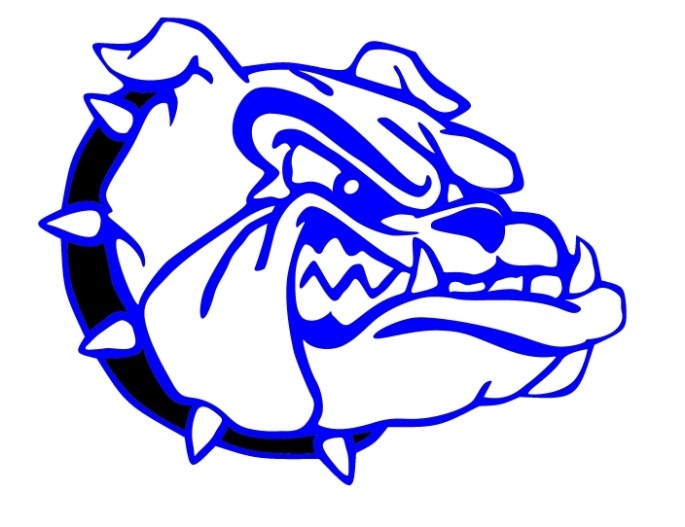 Townsend Schools has multiple copy machines that are up for sale to the public. All of these copiers are commercial copy machines with varing copy counts and are at their end of life. None of them have any supplies included with them. Costs on these machines varies from $300 - $600 depending on the model. Toner costs on these machines is approximately $500. All machines are sold as is. Please call the schools Tech Team at 406-441-3486 for more information.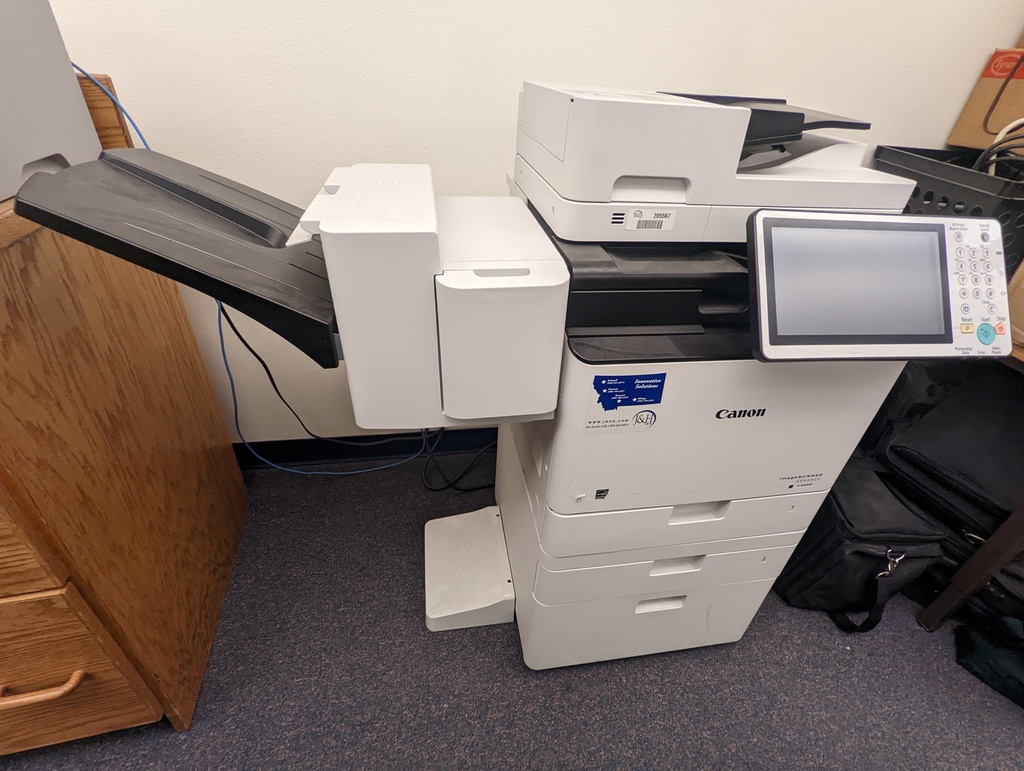 It's a beautiful day for Bulldog Football! Playoff game #1 vs the Loyola Rams starts today @ 1:00PM! Let's get that "W" Dogs!! 😃🙌🏻🏈🐾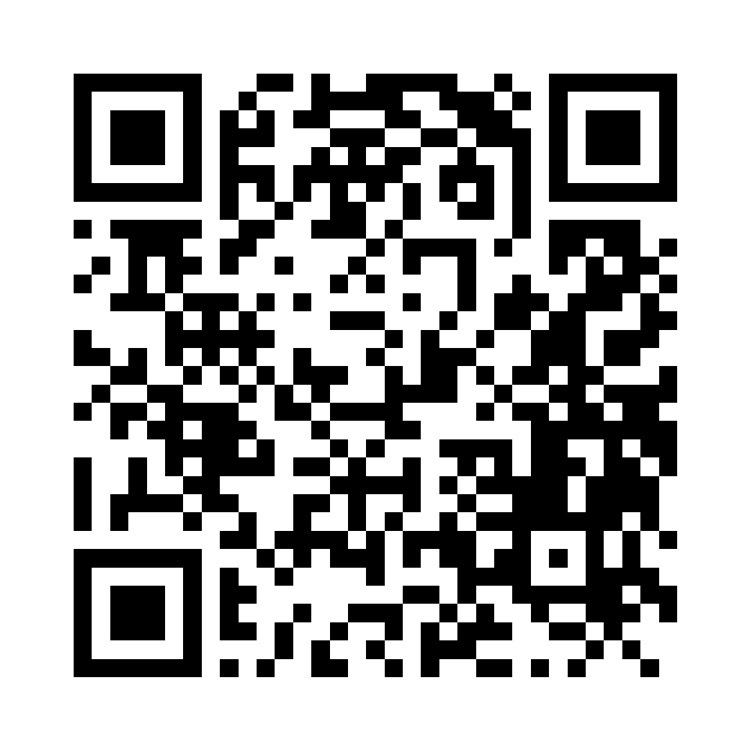 This just in from Manhattan: Lady Bulldogs are the 5B District VB Champs!!! Woohoo…we are proud!! Well done players and coaches…on to Divisionals!! 😃🙌🏻🐾🏐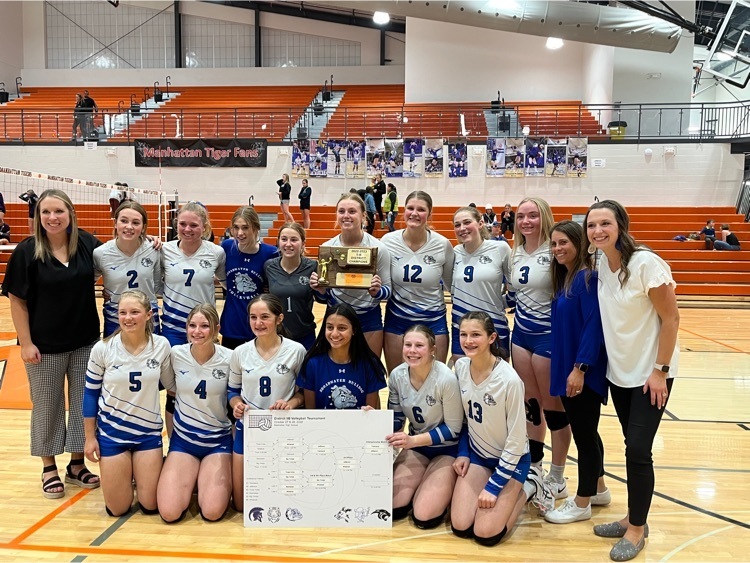 Attention Bulldog Football Fans! In addition to our regular ticket selling procedure, we will also be using an online system. If you would like to pre-purchase your tickets for Saturday's playoff game, please scan the QRU code below…Go Bulldogs! 😃🙌🏻🐾🏈