We love our principals & teachers! Happy Principal's Day (May 1st) and happy Teacher Appreciate Week!! 💙🐾💙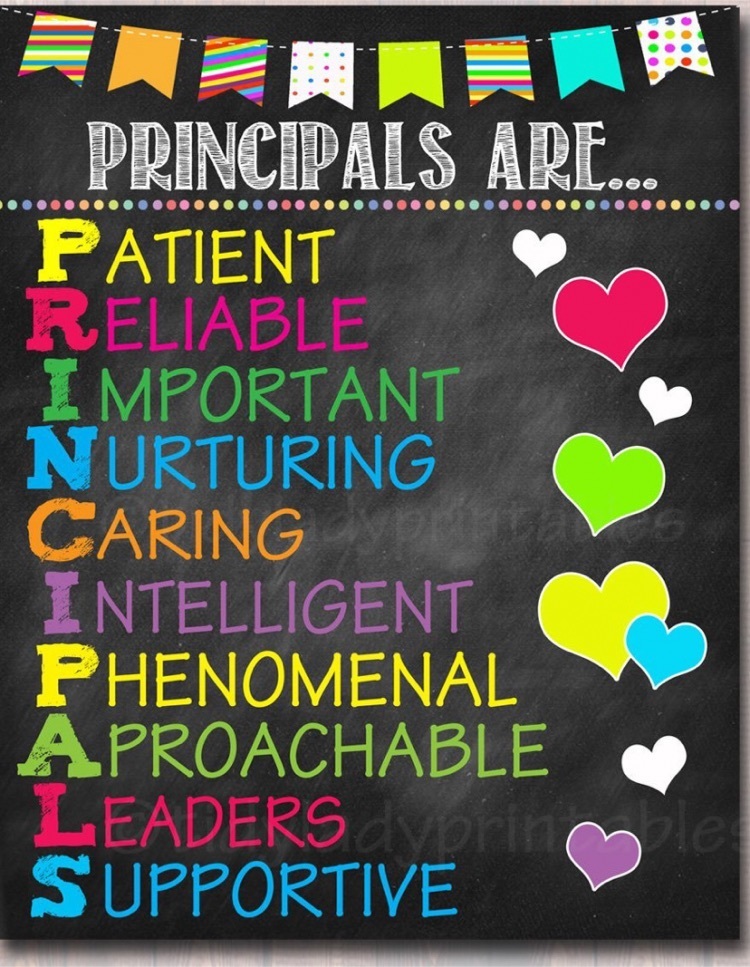 A big Bulldog shoutout and thank you to all of the volunteers who helped with the JH track meet in East Helena this afternoon. We appreciate you!!! 😃🙌🏻🐾

Attention BHS parents and families...It's Prom time!! Please use the HS main entrance for the Grand March tomorrow evening. Students attending prom are to use the east entrance by the superintendent's office. Doors will open at 7:00PM with the Grand March starting @ 7:30!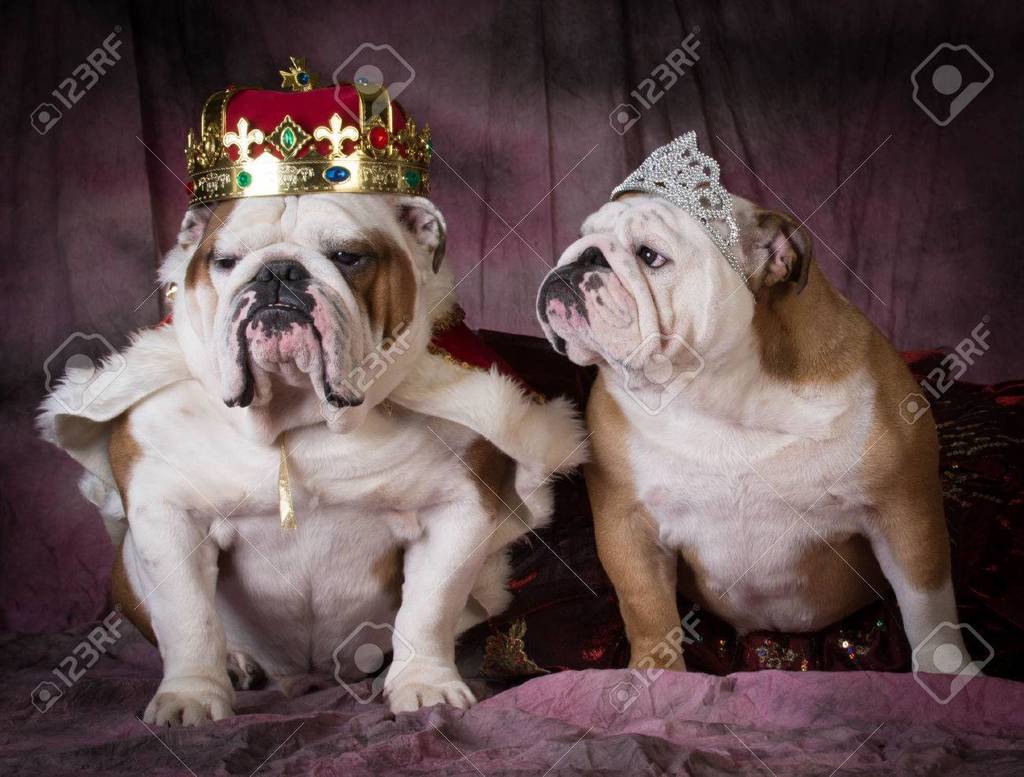 Friday Activities Update: The HS golf meet in Ennis was canceled. The JH Track meet has been moved to East Helena with a start time of 3PM. HS Tennis is still on in Townsend & Helena. GO BULLDOGS!!

Dear Families, Townsend School District has collaborated with Billings Clinic Medi Flight Service. In certain situations the helicopter will land at the school so that they can get patients critical care in a more timely manner. This morning an unexpected medi flight occurred and we quickly cleared the field for this to happen. If you have questions please reach out to Mrs. Hedalen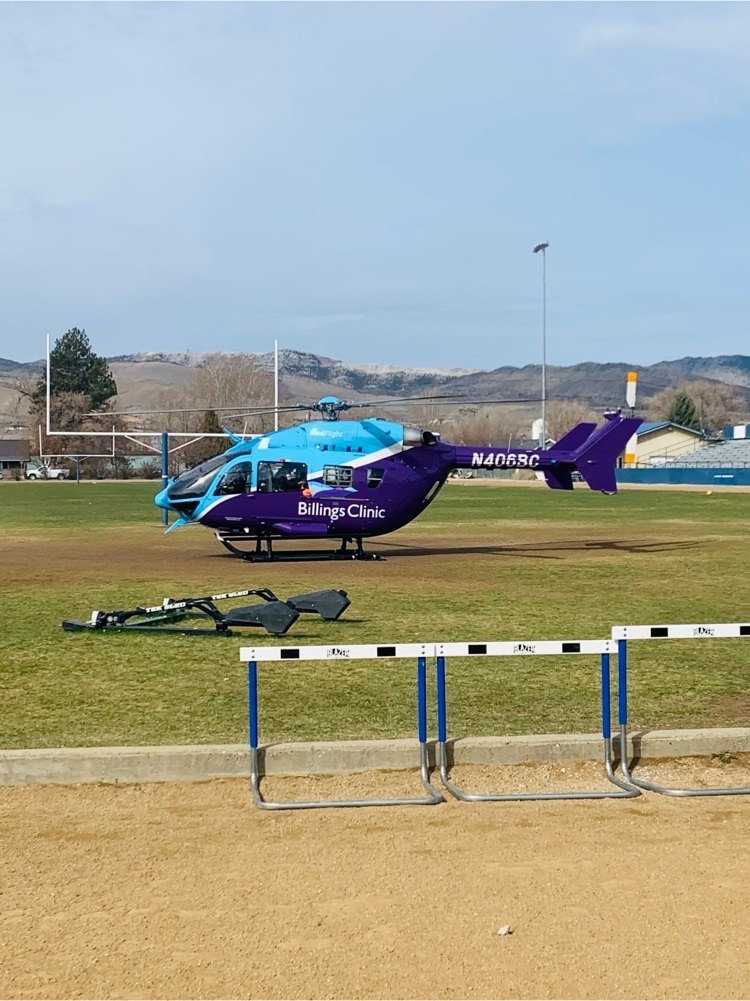 Attention parents! Quarter 4 midterm grades have been finalized and are officially posted on Infinite Campus. Students will receive their midterm reports today. Please reach out to your student's teacher/s for individual questions!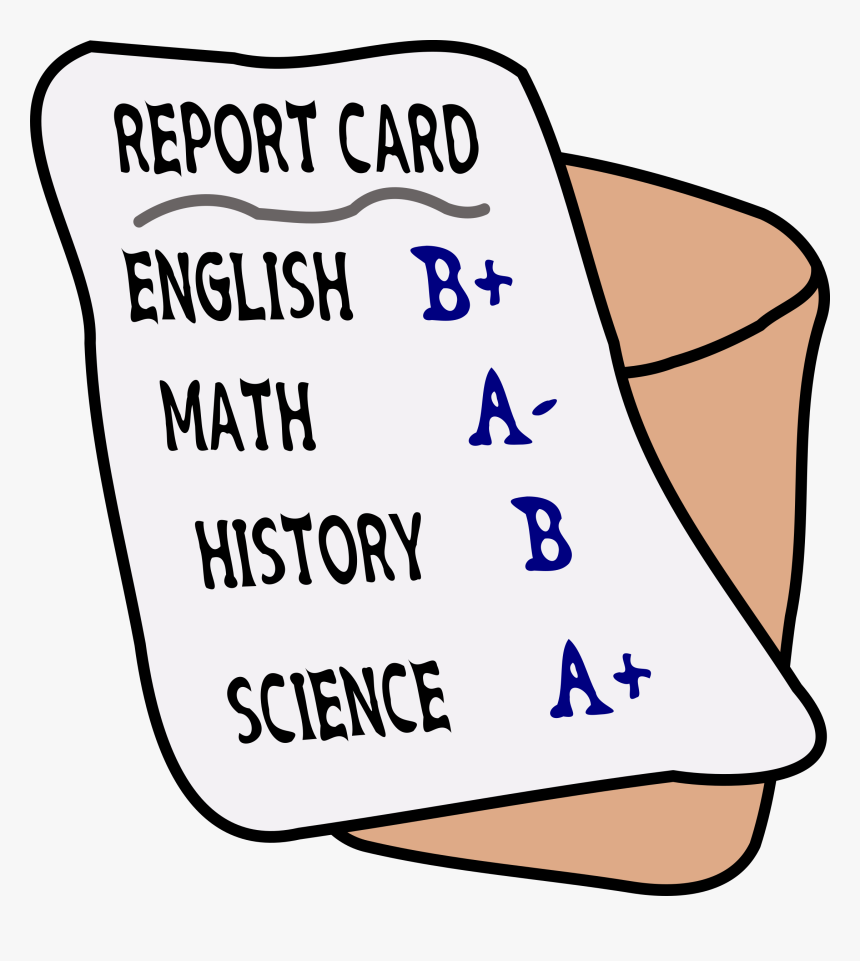 Will be epic as always! Come join the fun!!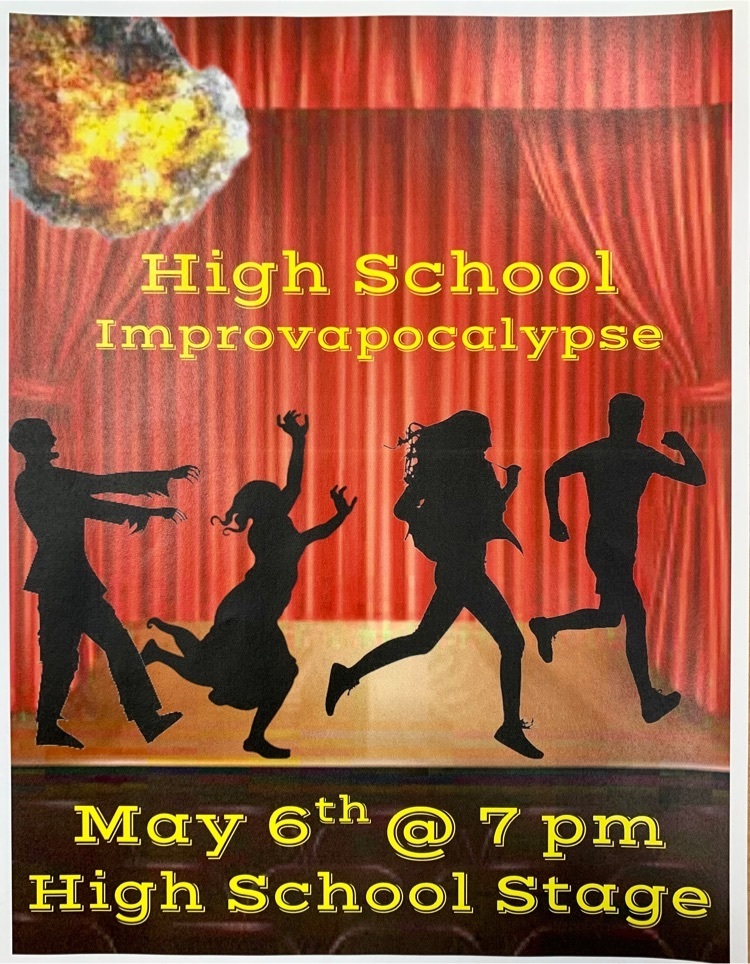 This week's activities: Mon-Fri: BHS Safe as a Bulldog Week Mon: MS Spring Concert- 7PM Tues: HS Spring Concert- 7PM, HS Track @ Missoula- Top 10- 3PM, JV Golf @ Three Forks- 12PM Thurs: Elem. Spring Concert- 6PM, HS Track @ Helena- 3:30PM Fri: HS Tennis @ Helena/Home-Dawg Bite Tournament, HS Golf @ Ennis- 9AM, JH Track @ Home- 3PM Sat: HS Tennis @ Helena/Home-Dawg Bite Tournament, BHS Prom (Doors open @ 7:00PM-Grand March @ 7:30PM), HS Track @ Butte-10AM

The HS track meet scheduled for this Saturday, in Bozeman, has been canceled due to weather.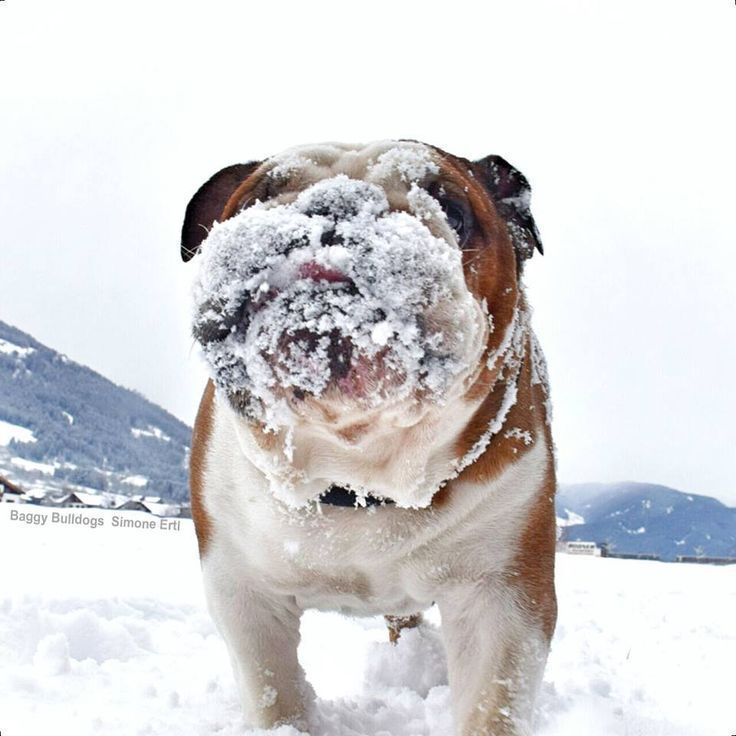 Come out and help Broadwater FCCLA get to San Diego for their National Leadership Conference! Enjoy spaghetti and a show!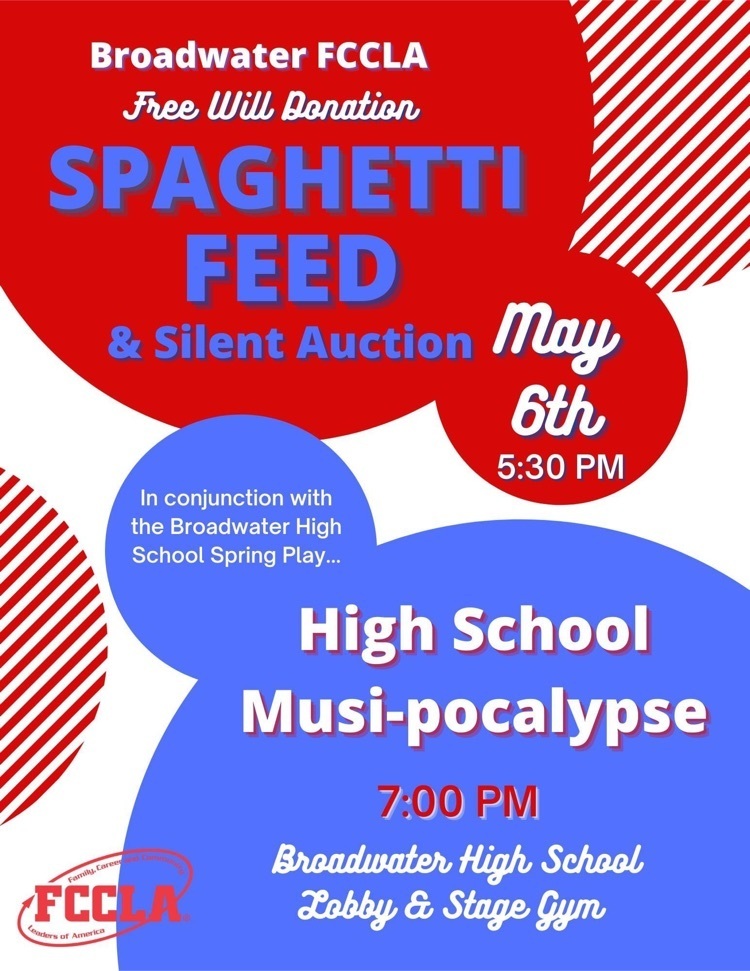 A friendly reminder that there is an Old Baldy Adult Ed class tonight! Beginners Ceramics/Pottery, or this could also be used as Open Studio Time! Class runs from 4-8, Tuesdays and Thursdays. Come both days or just 1! Can't be here at 4, come at 6! The possibilities are endless! Please email Melinda at
mreidy@townsend.k12.mt.us
. Spots are very limited, and there is a $35.00 fee for supplies.

This week's activities: Tues: State Quiz Bowl @ Missoula, HS Tennis @ Home-1PM, HS Track @ East Helena-4:30PM, V Golf @ Bozeman-9AM Wed: JV Golf @ Livingston-10AM Thurs: JH Track @ East Helena-4PM, V Golf @ Anaconda, HS Tennis @ Hardin Invite Fri: Q4 Mid Quarter, HS Tennis @ Hardin Invite Sat: HS Track @ Bozeman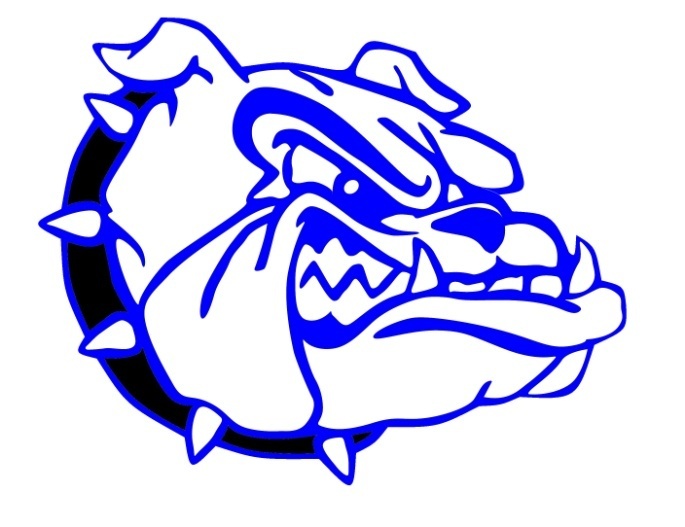 This Thursday's and Friday's JH and HS track meets in Livingston have both been canceled.


The HS tennis meet today (Tues) has been canceled.

This week's activities: Mon-Tues: HS StuCo Leadership Conference @ Glendive Mon: Purple Up Day! Tues: HS Tennis @ Helena- 12PM Thurs: JH Track @ Livingston (weather permitting), Full day of school…no early out!! Fri: Weather Permitting- HS Track @ Livingston-1:30PM Fri-Next Mon: Spring Break- No School!!

Don't forget to wear purple at school on Monday to support our military families!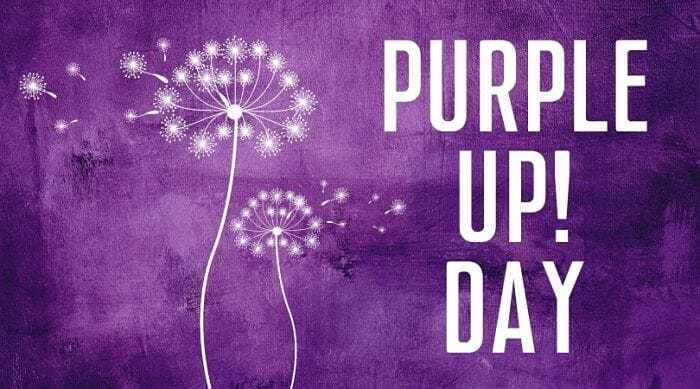 Old Baldy Adult Ed has a new class starting next week! Starting next Tuesday, we will have 6 openings for our adult Pottery Class! This will be the same night as our Stoke Pottery Class with Teddy Lewis and will start at 4:30. Classes will be on Tuesdays and Thursdays until May 24th! Please email Melinda at
mreidy@townsend.k12.mt.us
Please remember there are only 6 spots available and the cost will be $35.00 to cover all supplies.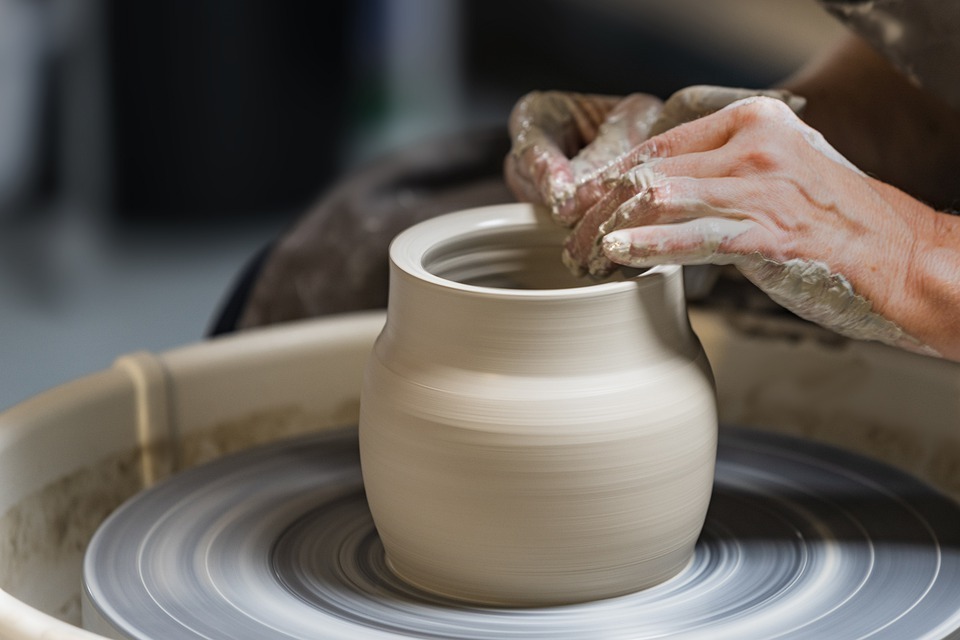 This week's activities: Mon-Sat: Missoula Children's Theater Mon: HS Quiz Bowl @ Missoula, MCT Auditions-4PM Wed: V Golf @ Home-9:30AM Thurs-Sat: State SkillsUSA @ Helena Thurs: HS Tennis @ Home-1PM Fri: District Music Festival @ Helena, HS Tennis @ Fort Benton Sat: District Music Festival @ Helena, HS Tennis @ Choteau Tournament, HS Track @ East Helena, MCT Performances @ 3:00 & 7:00PM