Here are the post season brackets for VB and FB! Remember, Booster Club and student activity cards cannot be used in the post season, including home FB games we are hosting. Best of luck to our Bulldogs this week!! 😃🙌🏻🏐💙🏈🐾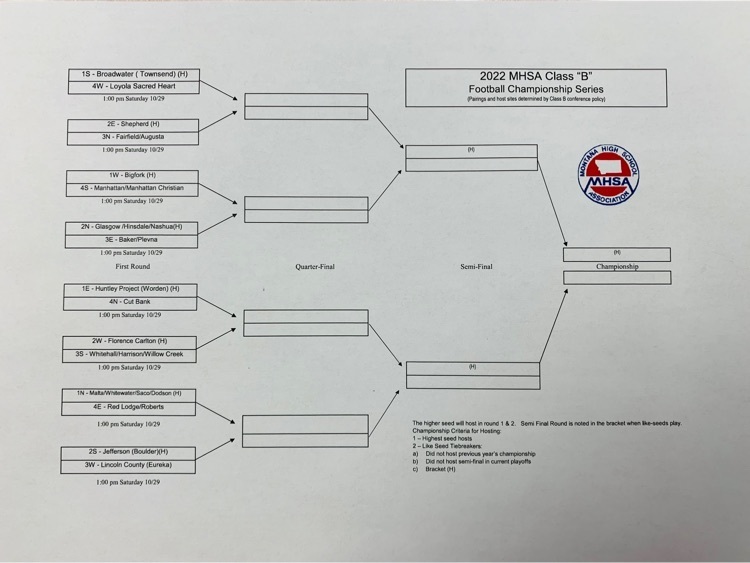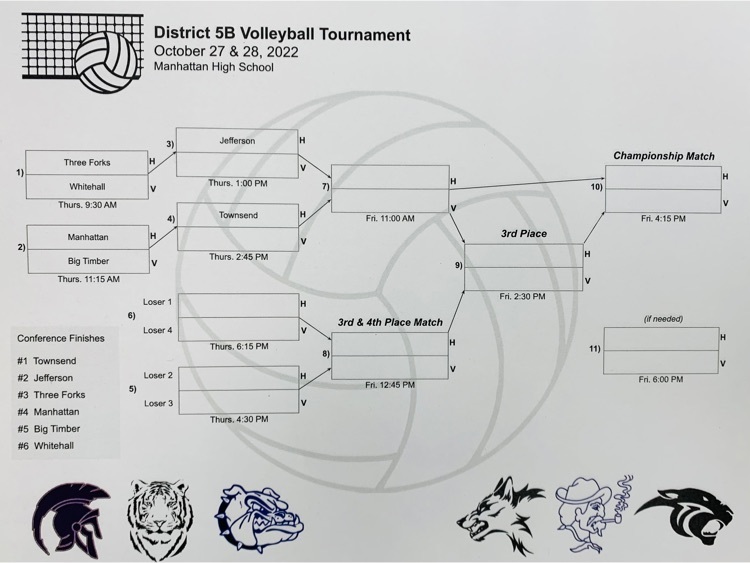 This week's activities: ACTIVITIES Mon-Fri: Red Ribbon Week! Mon: NHS Induction Ceremony-7PM Tues: FAFSA work night- 5PM-7PM in Mr. Rauh's room, K-12 Title I parent meeting- 6:30PM on the Elem learning stairs. Wed-Sat: National FFA Convention @ Indianapolis Thurs & Fri: District VB @ Manhattan- 1st Match Thurs. @ 2:45 (bracket coming soon!) Fri: End of Q1 Sat: 1st Round FB Playoffs @ Home vs Missoula Loyola-1PM GOOD LUCK, BULLDOGS!!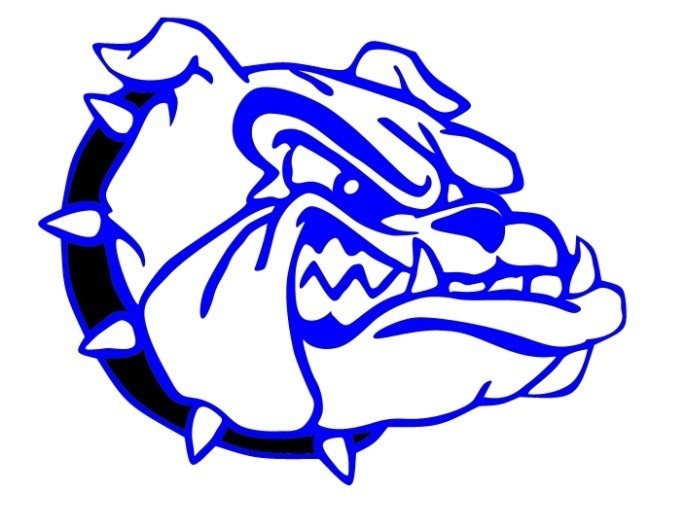 This just in from State cross country in Missoula: we have an 11th place finisher! Congratulations, Justene! Way to go, Senior…we are proud!😃🙌🏻💙🐾

National Honor Society induction ceremony next Monday, October 24th @ 7PM, in the community room. Join us in welcoming our new BHS inductees!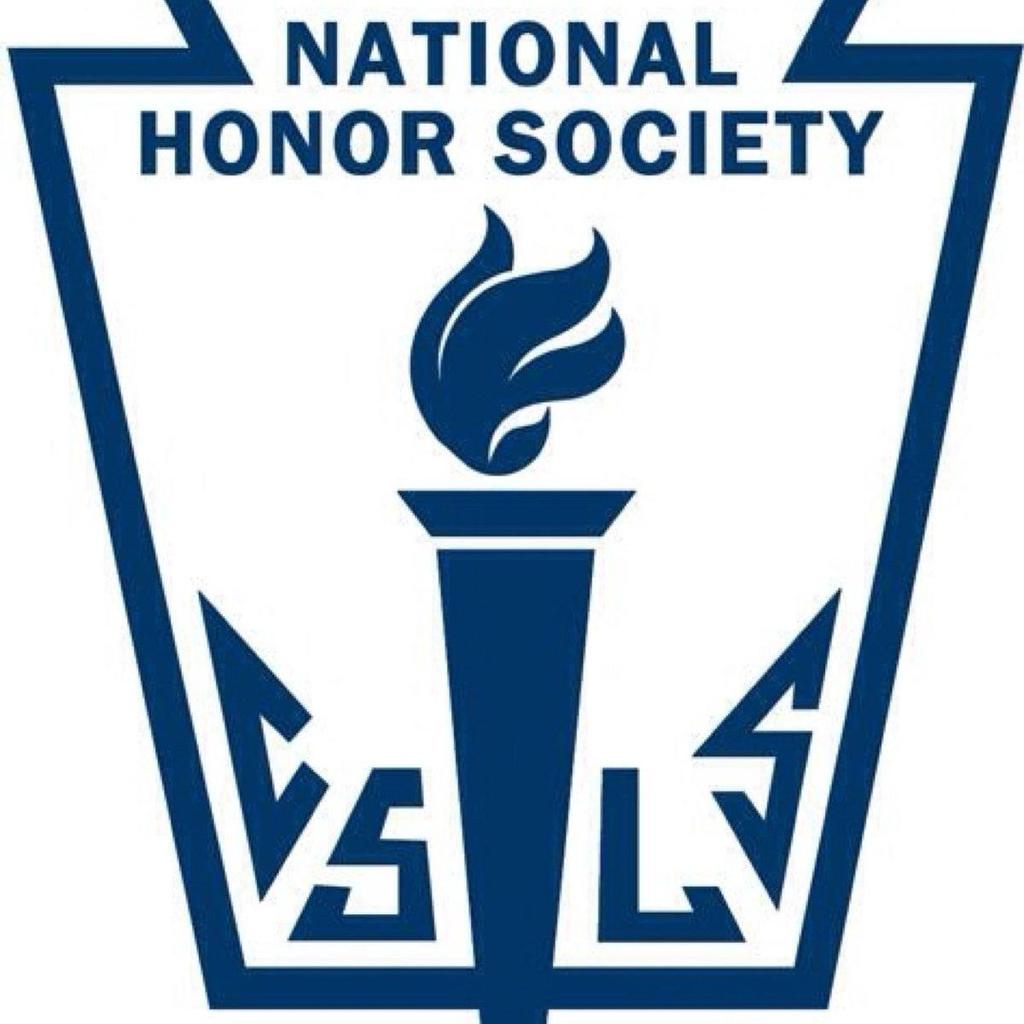 No School Thursday & Friday this week...Wednesday is a regular 8:10-3:30 day!!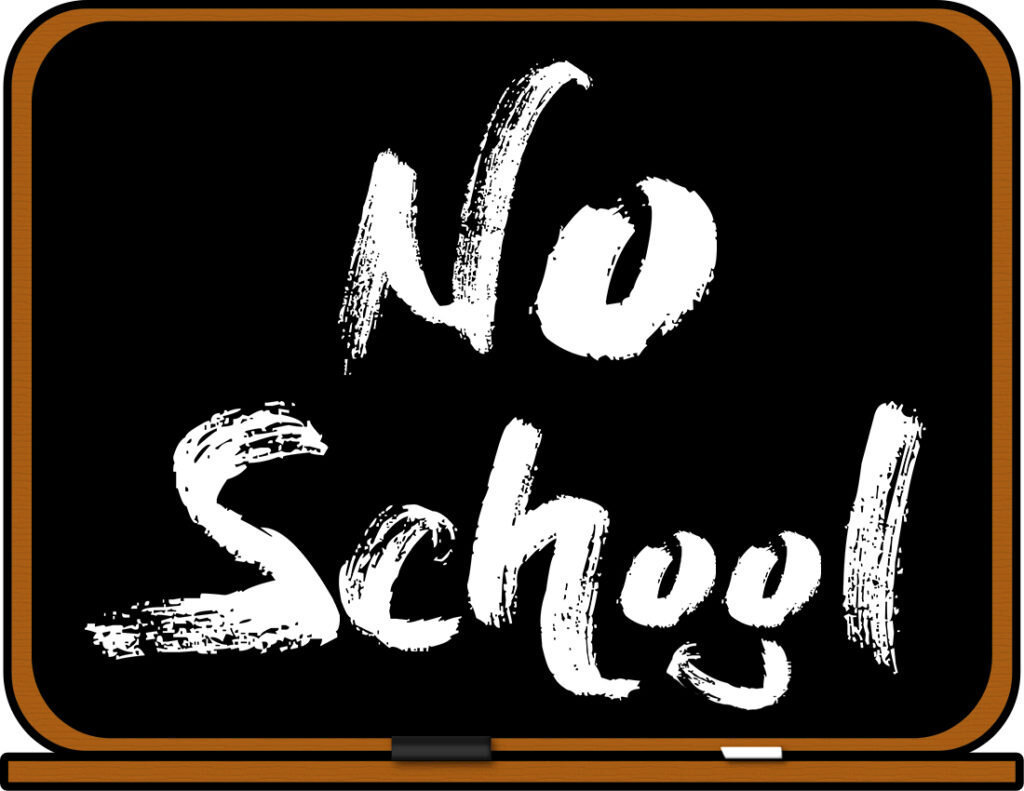 Don't forget picture retakes are tomorrow (Wed.) from 8AM-2PM...SMILE!!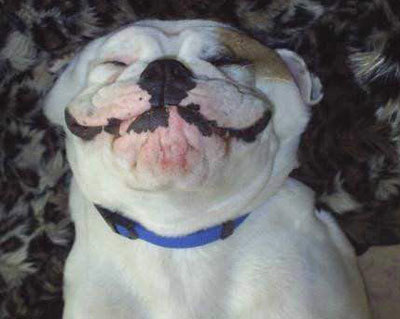 BHS will be hosting a free FAFSA work session Tues., October 25, from 5-7PM! Any seniors and their parents are welcome, and representatives from Reach Higher and Helena College will be here to help!!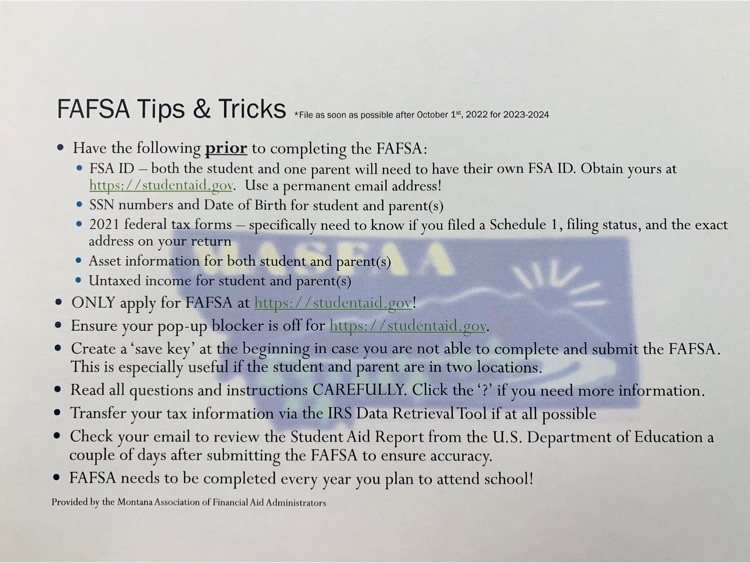 Here is the link to tonight's school board meeting. The meeting will start promptly at 6 PM. In person attendance is encouraged. Thank you!
https://youtu.be/kcLRcUQjKYY

This week's activities: Mon: 1st Day of S&D Practice, JVFB vs Simms/Flint Creek @ Home-4PM Tues: HSVB vs Three Forks @ Home-4PM-Dig Pink Night! JHVB @ Manhattan-4PM Thurs: HSVB @ Manhattan-4PM, JHFB @ Manhattan-6PM Fri: HSFB @ Big Timber-7PM Sat: CC @ Home- Rusty Raisland-10AM-CC Senior Night, HSVB @ Choteau-2PM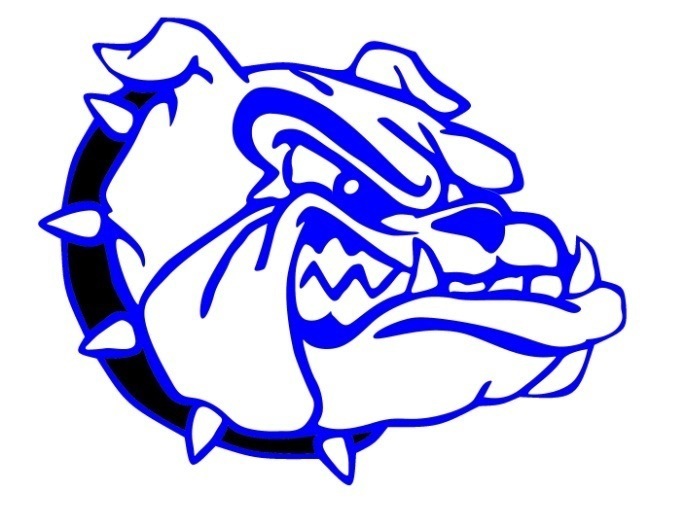 After school program will be in the community room tonight due to the steak fry!!!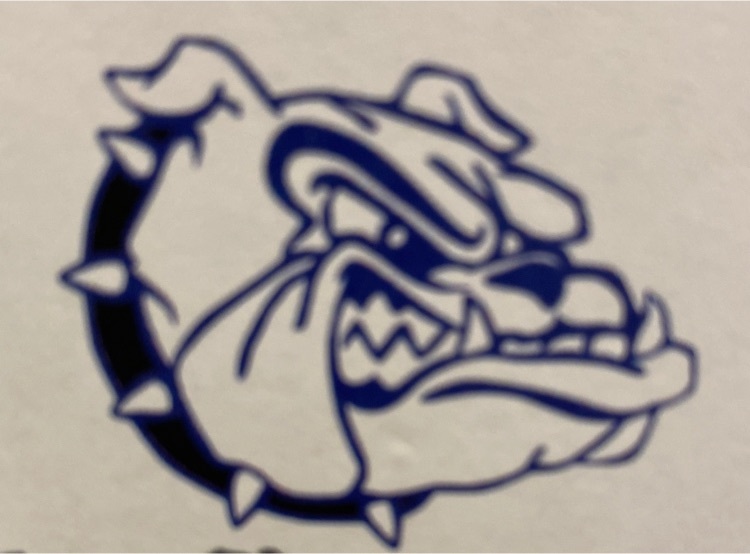 Elkhorn BB!! It is time to register for the 2022 season. You can register your boy or girl, grade 1-6, by clicking the following link:
https://go.teamsnap.com/forms/338649
The cost per athlete is $50, which includes 8 weeks of basketball and a shirt, and there is a discount for multiple athletes from the same family. Registration is due by 10/14. Any registrations received after 10/14 will incur a late fee. No registrations will be accepted once games start. Practices will start the week of 10/17, and games will be every Saturday starting on 10/29, with the last game being on 12/17. There are no games on Thanksgiving weekend. We will need volunteer coaches, please check the box during registration if you are willing to do so. We will practice 1-2 times per week depending on age and gym availability. Athletes will be placed on teams in the following age groups: 1-2 grade, 3-4 grade and 5-6 grade. There will be boys and girls divisions in each age group.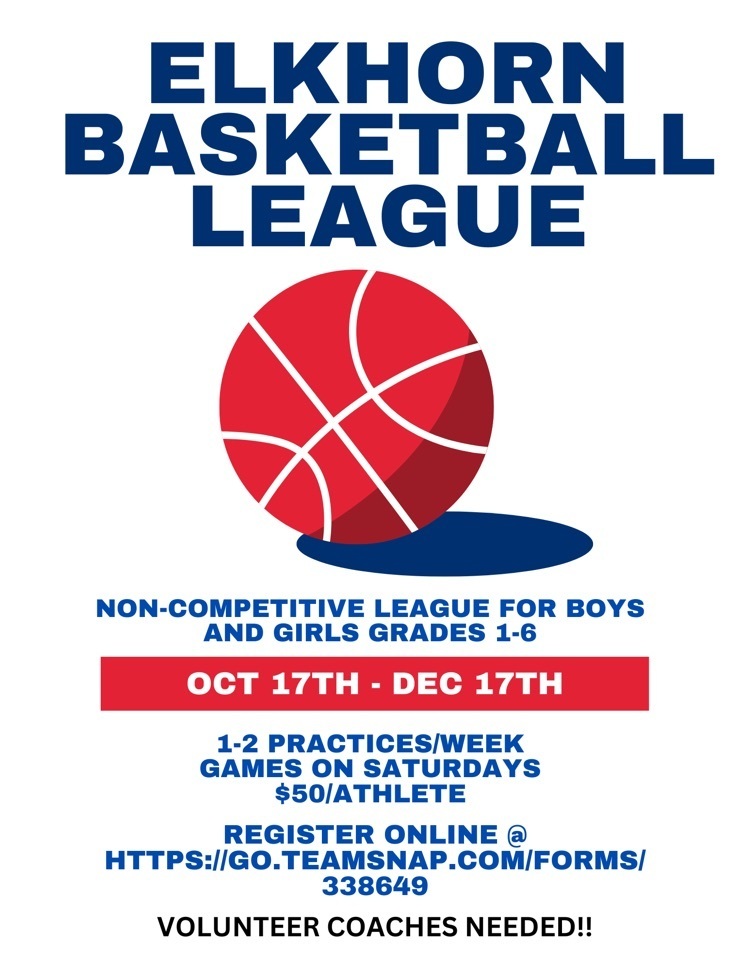 This week's activities: Mon-Sat: Homecoming Week!! Mon: JVFB @ Ennis-4PM, JHFB @ Whitehall-6PM Tues: 3-12 Parent/Teacher Conf. 4-7PM, Powderpuff FB-7:15PM, JHVB @ Whitehall-4PM Thurs: HSCC @ Helena- 7 on 7, JHCC @ Boulder, Homecoming VB vs Jefferson-4PM Whiteout Theme! Fri: All-School Pep Rally- 12:45PM, Homecoming Parade- 1:45PM, Senior Steak Fry- 5PM, Homecoming FB vs Columbus- 7PM Sat: HSVB vs Choteau-10AM- Blackout Theme! HS Homecoming Dance- 7-10PM

3-12 Parent/Teacher Conferences Tuesday, October 4th, from 4-7PM!
Hooray! The ribbon cutting ceremony is tonight from 5-7 pm. American Legion will raise the flags while the national anthem is sung. A speech will be given and the ribbon cut. 6:00, Linda Huth will share info about Cecelia Hazelton and the learning stairs will be dedicated.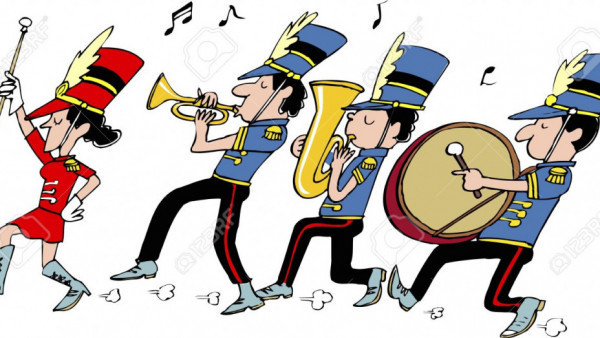 This week's activities: Mon: College/Career Fair @ Carroll College- Juniors- 1PM, JHFB vs Jefferson-6PM, JHVB @ Belgrade- 4PM Tues: Elementary Ribbon Cutting Ceremony- 5PM, HSCC @ Lewistown, FFA Ruby Valley Invitational @ Sheridan Thurs: HSVB @ Big Timber- 4PM, JHCC @ Clancy, JHFB vs Monforton- 6PM Fri: Q1 Midterm, CC @ Three Forks, HSFB vs Whitehall- 7PM (FB Senior Night)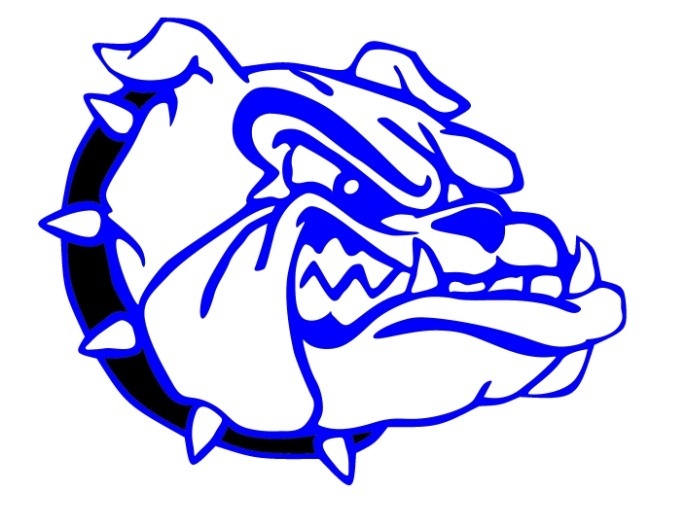 This just in from the Elkhorn Rivalry…the Bulldogs outlast the Jefferson Panthers 27-17!!!! What a game…We are PROUD!!! 😃🙌🏻🐾💙🏈
Dear Families and Community members, the ribbon cutting event for the new school has been scheduled. All are welcome and look forward to seeing everyone September 27th at 5:00 pm.

This week's activities: Mon: JVFB @ Sheridan-4PM Tues: JHVB vs Three Forks-4PM Thurs: HSVB vs Manhattan-4PM, JHFB vs Anaconda-5:30PM Fri: HSFB @ Boulder-7PM Sat: CC @ East Helena, HSVB vs Fairfield-1PM, JHVB @ Manhattan Christian Tourney GO, BULLDOGS!!