Happy Last Day of School, Bulldogs!! Have a fun, safe summer!!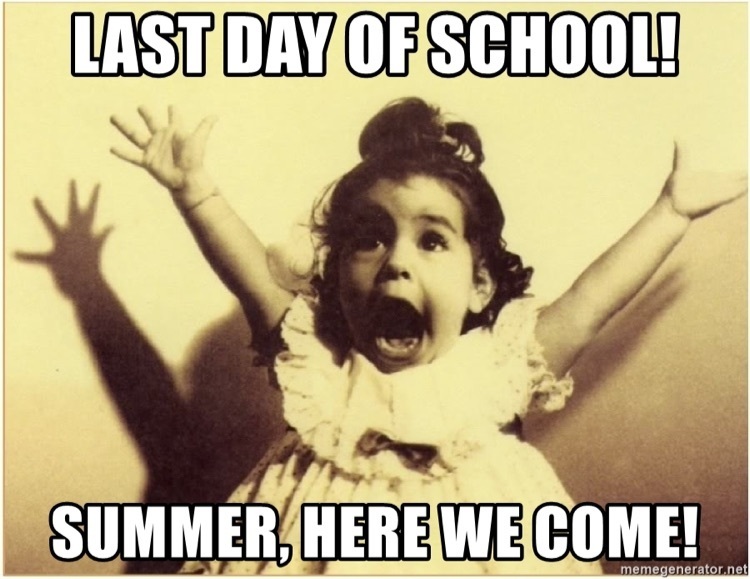 And they're off!! Best of luck at State, Bulldogs!!! 😃🙌🏻🐾💙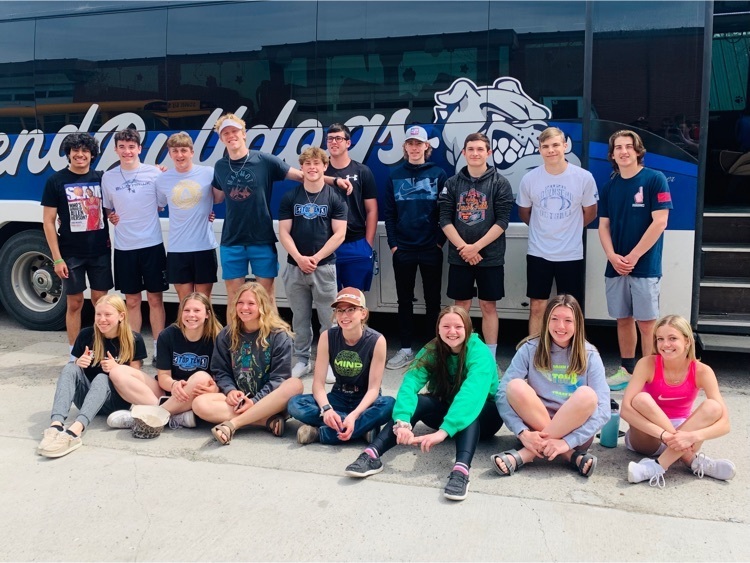 FYI!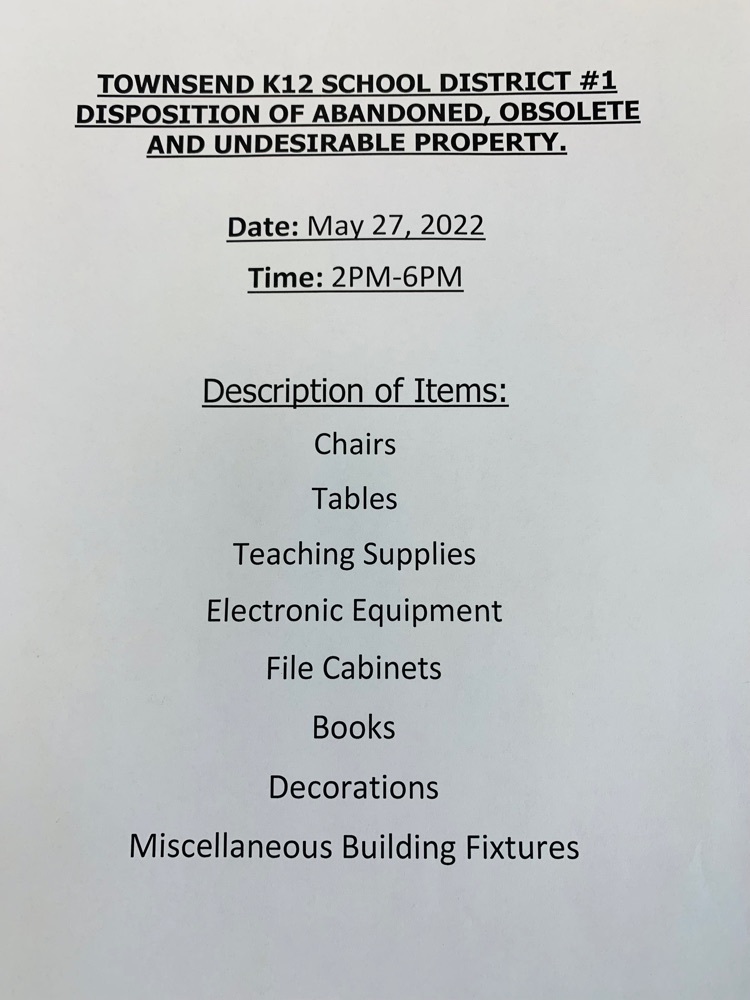 Application deadline extended to May 30th...Excellent opportunity for current BHS Sophomores! RYLA Camp is sponsored by the Townsend Rotary club!!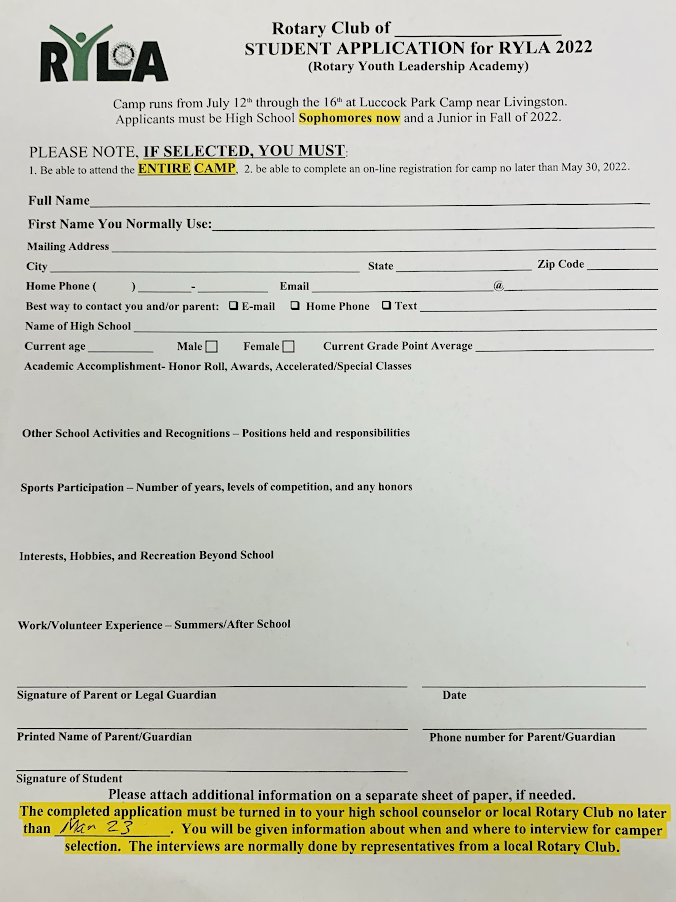 This week's activities: Tues: 8th Grade Awards Night/Dance- 7PM- BHS Stage Gym Thurs: K-5 AG Day @ the fairgrounds Fri: State Track @ Great Falls, Last Day of School- Early Out @ 12PM!! Sat: State Track @ Great Falls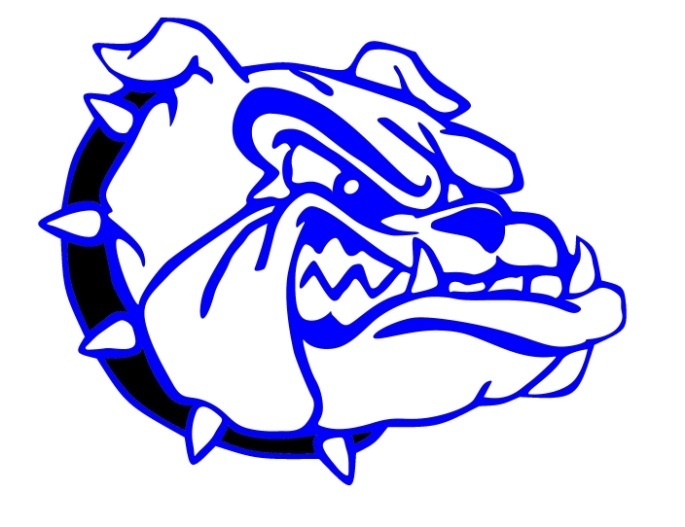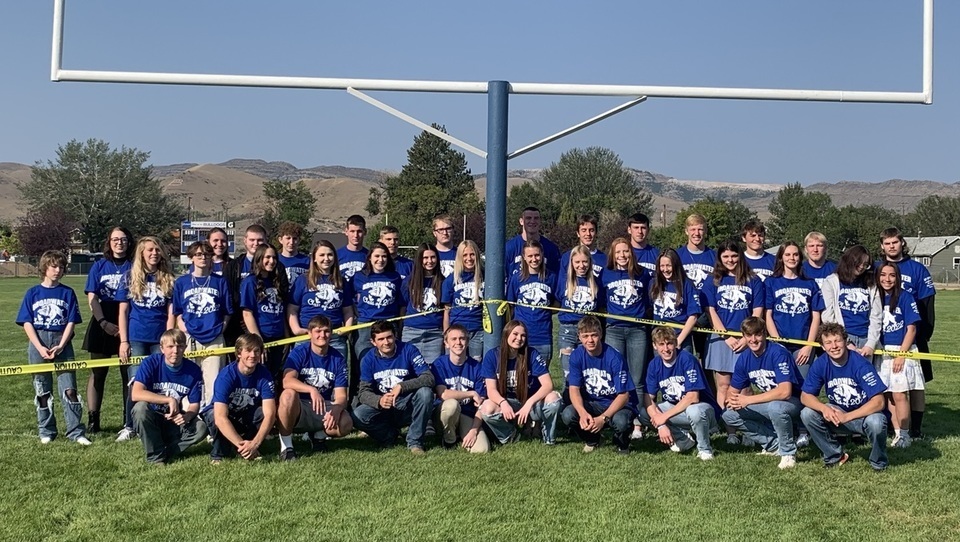 It's finally here!! Happy Graduation Day, Seniors!! 😃💙🎓

Congratulations to all of the 2022 Graduates! We will be live streaming tomorrow's graduation ceremony on YouTube Live. The link will be posted here tomorrow at 1 PM.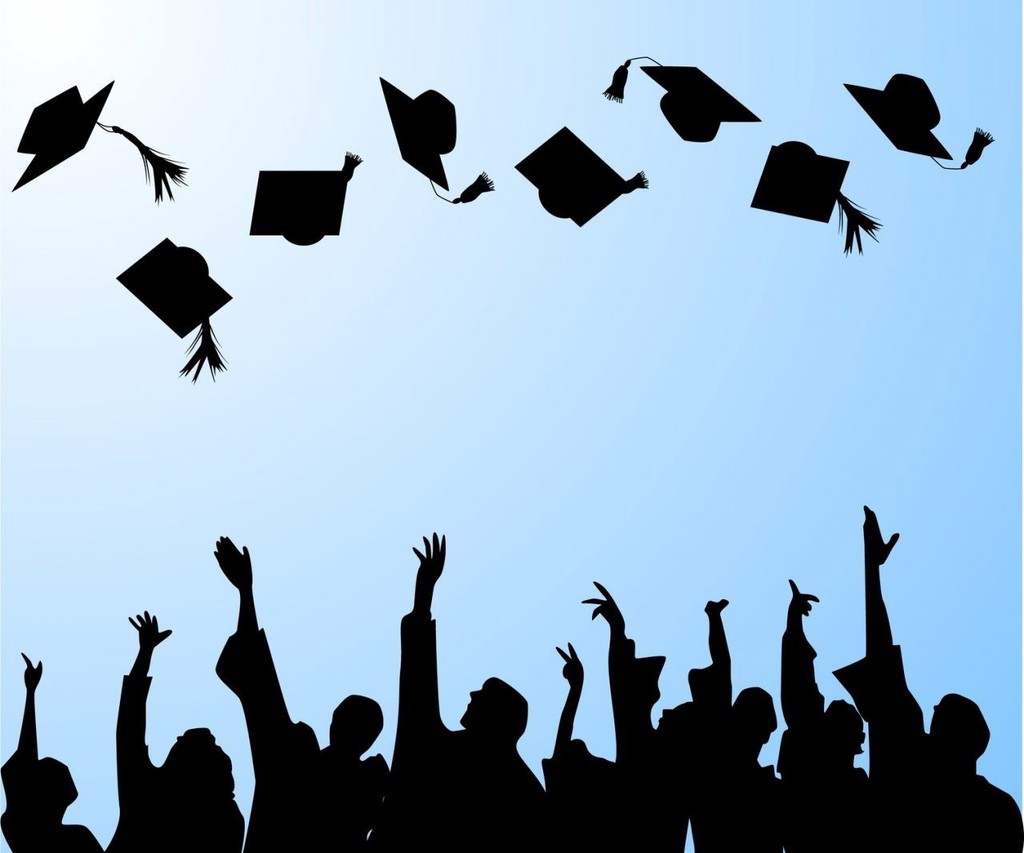 Congratulations to our Bulldog golfers and coaches on an awesome season!! We have two All State finishers, Peyton 8th place & Trinity 14th place…we are proud!!! 😃🙌🏻🐾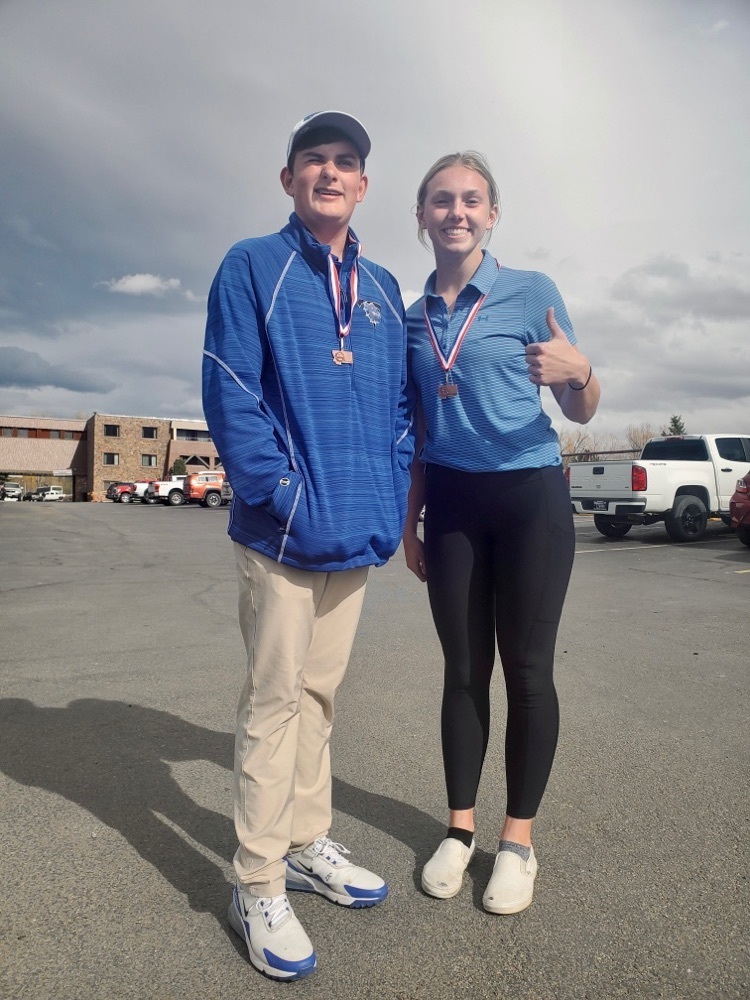 Best of luck to our Lady Bulldogs @ State...go get it, girls!!

FYI…these flyers will be coming home with the 2nd-6th graders!!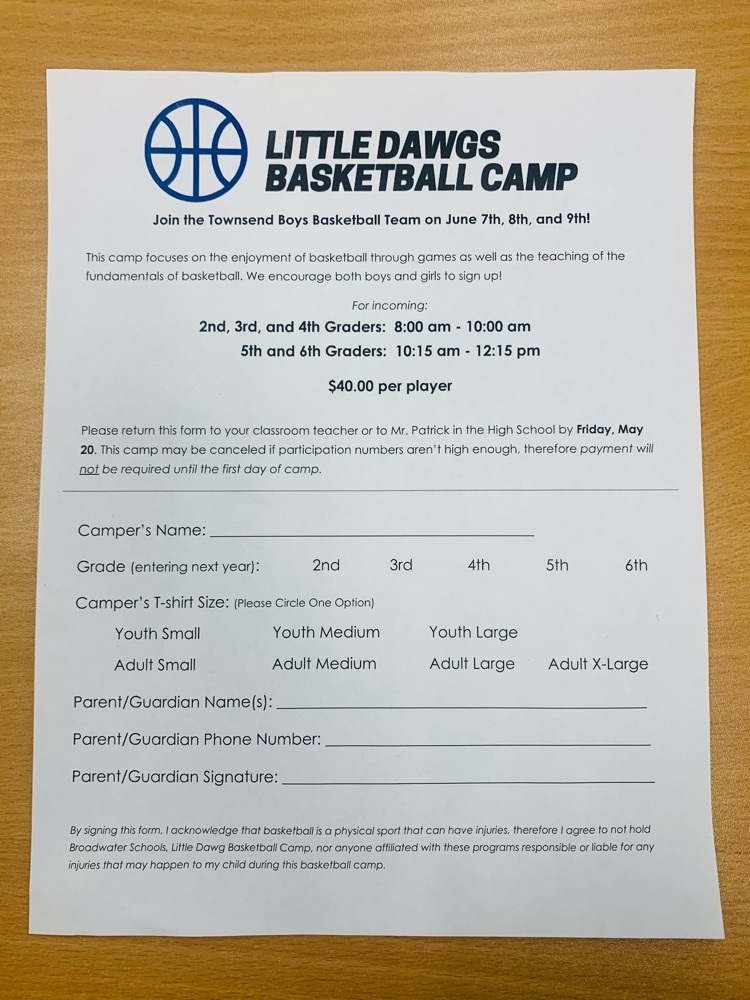 Best of Luck to our golfers and coaches at State tomorrow and Wed...GO GET 'EM BULLDOGS!!!!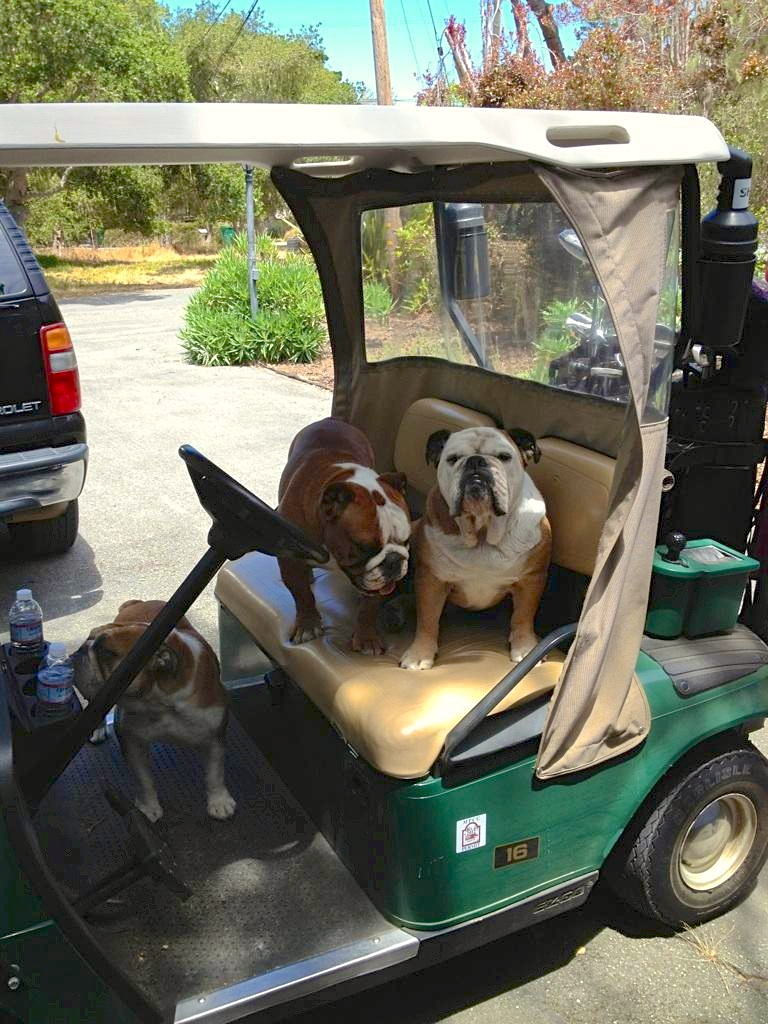 This week's activities: Mon-Wed: State Golf @ Fairmont Mon: 8th Holocaust Night @ 6PM in the Community Room Wed: Seniors' Last Day- out @ Noon!! Wed-Fri: State Tennis @ Bozeman Fri: Divisional Track @ Laurel Sun: Graduation @ 2:00PM!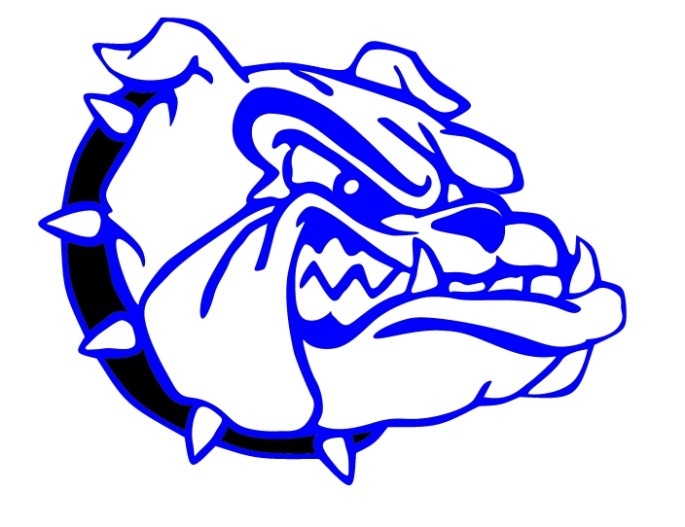 Attention Bulldog Track Fans!!! Here is the link for live updated results and scores from the District Track Meet in Belgrade tomorrow. GOOOO BULLDOGS!!
http://anet.live/2z314m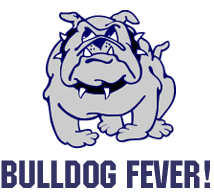 Wishing the best of luck to our Lady Bulldog tennis team and their coaches at Divisionals! Matches are at Stodden Park, in Butte, Thursday & Friday!! GOOOO DAWGS!!! 😃🙌🏻🐾🎾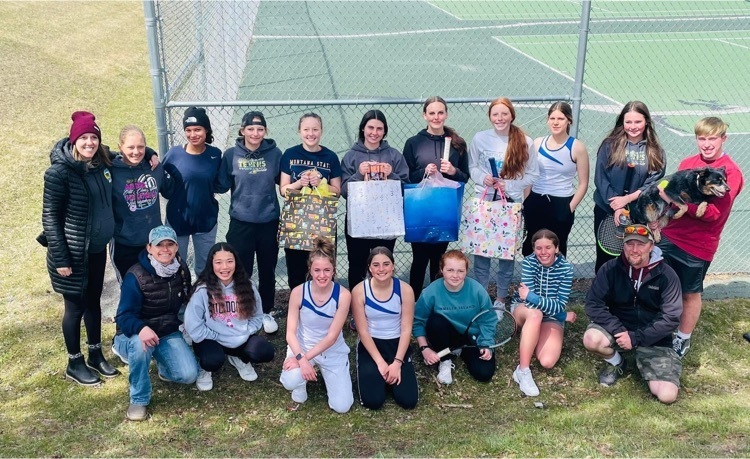 Tonight's school board meeting will start promptly at 6 PM. We invite members of the public to every meeting and encourage attendance. For those who cannot make tonight's meeting and for those who wish to watch remotely, here is the link.
https://youtu.be/RxseqcBnG6U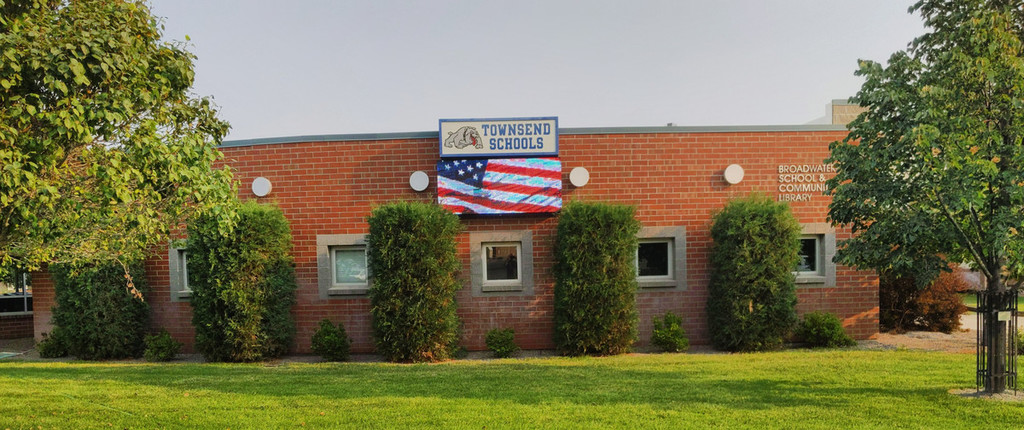 Attention HS parents!! Wed., May 11th- 2022-2023 HS Class Registration Schedule Roundtable Registration- 63 gym: Juniors @ 12:55PM Sophomores @ 1:35PM Freshman @ 2:15PM 8th grade @ 2:55PM * Seniors dismissed for the day @ Lunch! * Jrs. & Sophomores report to 5th hour for attendance, then to the 63 Gym! * Freshman will be off campus with the Rotary Interact Club from 12:00-2:15! * No MS classes in the HS that afternoon. Mr. Racht will have a plan for those students! * When each class is finished with registration, they will be dismissed for the day!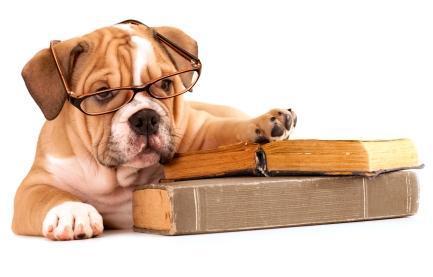 Best of luck to our BHS golfers at Divisionals today...GO BULLDOGS!!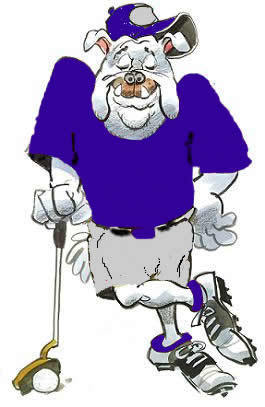 Please join us!