This week's activities: Tues: JHFB @ Boulder- 6PM Thurs: HSVB @ Home vs Jefferson- 4PM, School Picture Day! Fri: FB @ Big Timber- 7PM Sat: HSVB @ Home vs Fairfield- 2PM, CC @ Three Forks- 10AM ***Away event(s) Bulldog spectator info coming soon!!

Reminder- NO SCHOOL ON MONDAY!! HAPPY LABOR DAY!!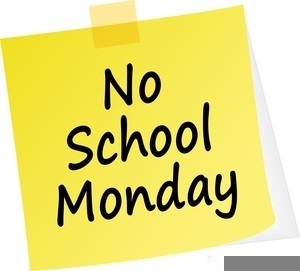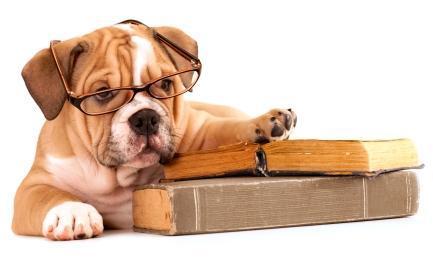 Just a reminder that the school is not taking facilities use requests or offering any Old Baldy Adult Ed activities at this time due to the current covid situation and guidelines. Thank you.

This week's activities: Thurs: VB @ Home vs Whitehall- 5PM (No C-Squad- No visiting spectators) Fri: FB @ Home vs Eureka- 7PM Sat: HSVB @ Gardiner- 2PM, HSCC @ Manhattan- 9AM (NO VISITING SPECTATORS ALLOWED AT EITHER EVENT...PLEASE RESPECT OUR COACHES, ADMIN, SCHOOL, AND MOST IMPORTANTLY, OUR STUDENT ATHLETES BY FOLLOWING THE RULES WE ALL HAVE TO FOLLOW! Next Monday: NO SCHOOL...HAPPY LABOR DAY!!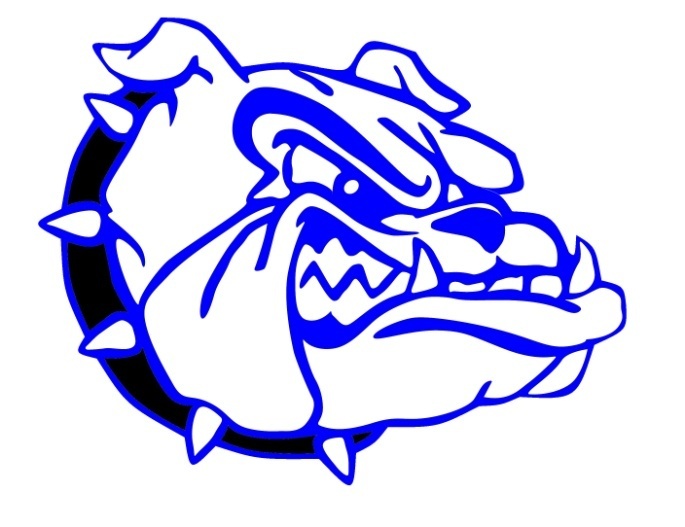 Remote Learner Parents & Students: We are in the final stages of getting our Acellus program set up and schedules in. We are hoping to have everything finalized by the end of today! Thank you for your patience while we navigate this new endeavor, and Mr. Gill will be sending out information soon regarding upcoming Google meetings to provide you and your students instructions on using the online program. Thank you!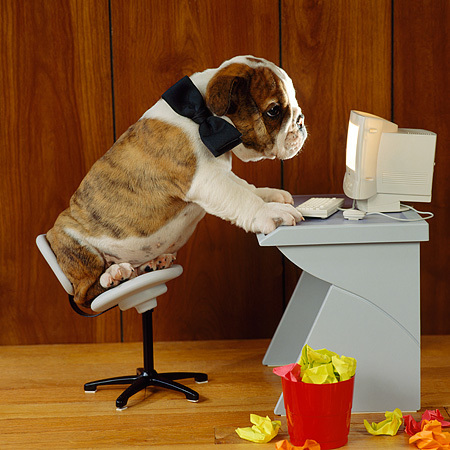 We want to thank all of our Bulldog fans for your cooperation this weekend with all of the new rules we have to follow! You are the best, and we know you are in this with us...we all just want our athletes to play!!! 💙💙💙 #wecandothistogether #bulldogfansarethebest

Thank you Broadwater Education Foundation for the grant to purchase STEAM bins. We are so excited to use them! We appreciate your support and generosity. 1st grade Teachers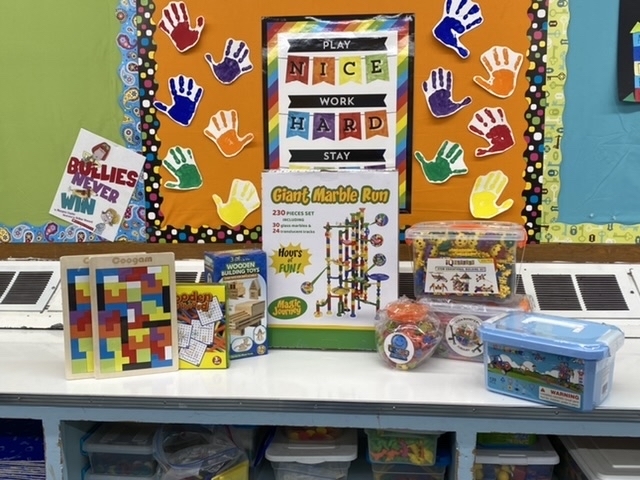 Bulldog fans, with our first two home games happening this weekend, and the recent media posts, we just want to make sure everyone is clear on the current spectator policy. For football, at this time, all home fans are allowed at the field. Everyone MUST wear masks and social distance as much as possible. We are encouraging fans to spread out on both sides of the field, with the exception of the fenced off visitors' section. Home fans need to enter at the East gate only. Volleyball is much more restricted because it's inside, with masks and social distancing required. Immmediate family members (those living in the same household) have assigned sections on the home side of the gym. BHS students have a section on the visiting side, as well as a limited number of other family & community member seats. When we are full, we are full. We are hopeful that we will have our NFHS cameras soon and will be able to broadcast all of the home VB and FB games! Details for our home CC meet will be announced at a later date. One other thing to note is that other schools in our conference have to follow the directives of their county health boards with regard to visiting spectators. They are not making the final call, and it varries county to county. Please be patient and respectful of the decisions they have to make...it is largely out of their hands. We will do our best to let you know the spectator status of our away games, and please remember the most important thing is for our athletes to get to compete in their events, spectators or no...thank you and GO BULLDOGS!! 💙🏐🐾🏈🏃

Attention Bulldog Fans!! The bad news is our NFHS cameras to broadcast our home games have not yet arrived, but should be here soon! The good news is Bigfork has theirs and will be able to broadcast our first home football game this Friday! The link below is where you can subscribe. You can also still listen in on KDGZ radio...GO BULLDOGS!! 🐶💙🐾
https://www.nfhsnetwork.com/subscribe/retail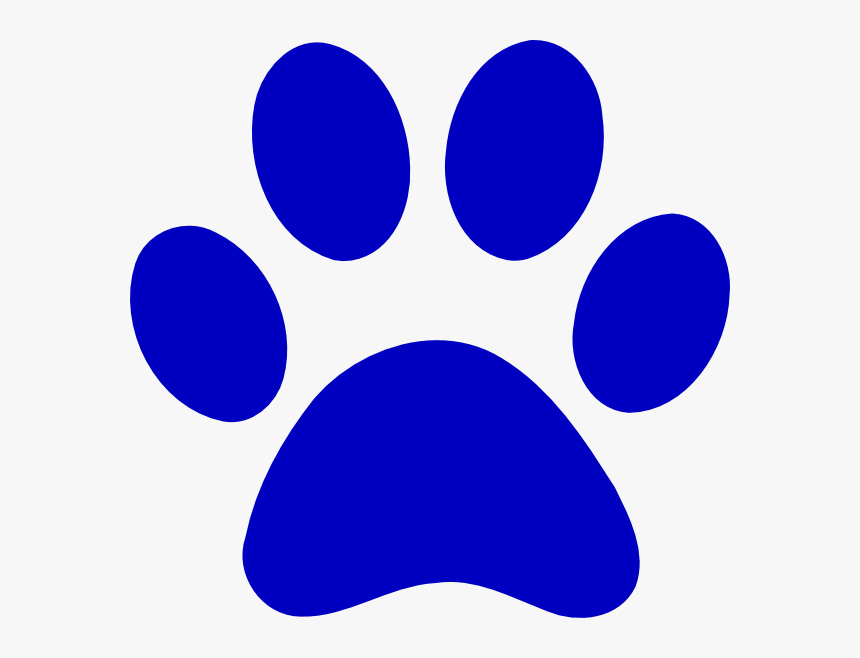 Bulldog Clubhouse after school program starts Aug 31. Applications are available on the website or the elementary office! 🐾🐾🐾

Hey, Townsend Community, we could use your help! In an effort to provide more outside seating for our HS & JH students during lunch and after school, we are wondering if anyone might have picnic tables we could borrow for awhile. We only have room for a few, so please call Mrs. Heavrin FIRST @ 441-3472 to make arrangements for drop off . We always appreciate all you do for our students!!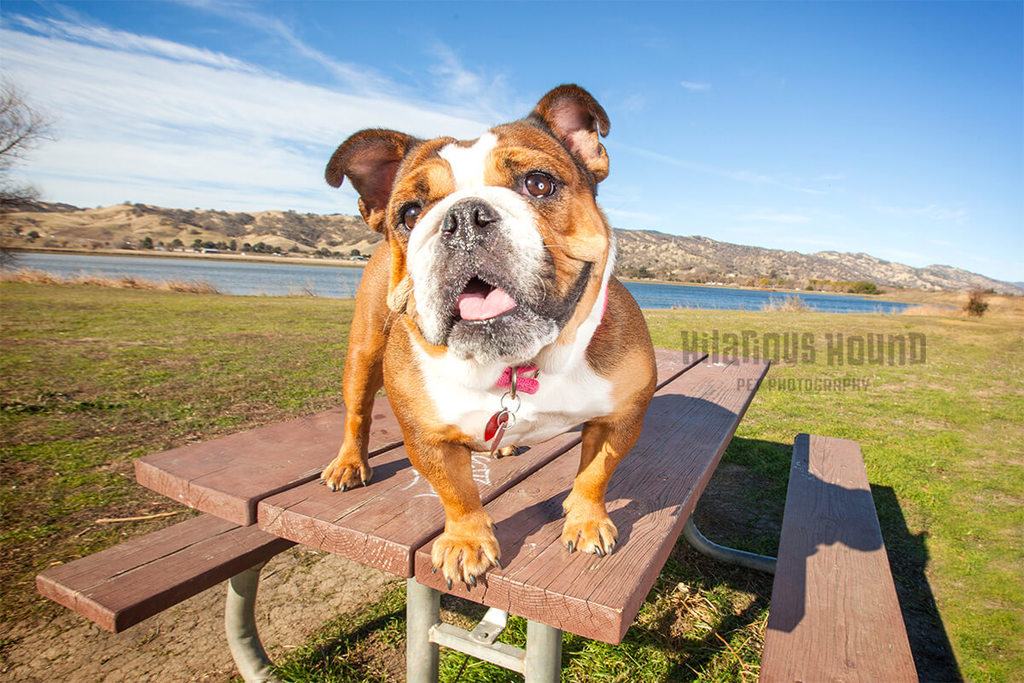 A big shoutout to our students and staff for making today as smooth of a start as possible...we got this!! 😃👍🏻💙🐾

Happy first day of school, Bulldogs!!! 💙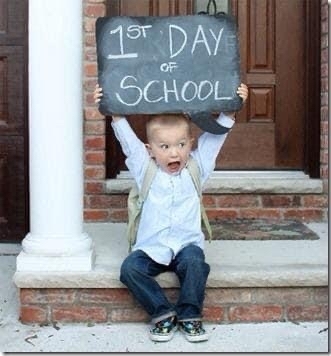 Here is the link to our approved Covid Spectator Policy. Please remember these are the students' activities, and our main goal is to have them be able to compete period, whatever that may look like. All of the policy has to be strictly followed, and we need your help in this endeavor...we are lucky we get to have fans at all! If you have any questions, please contact Mrs. Heavrin...GO BULLDOGS!
https://docs.google.com/document/d/1WmeDM3f5XJBNaH9oeEH6IpUox66umIIbLSVTg_qylwM/edit?usp=sharing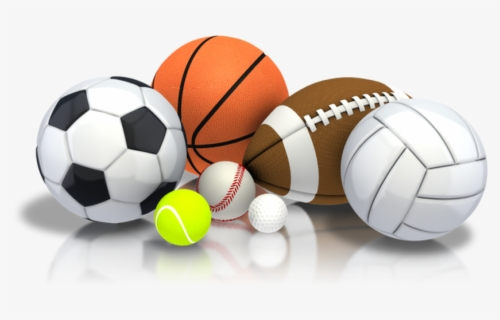 This week's activities: Mon: Teacher PIR, First Day of JH Practice Tues: Teacher PIR, Freshman/New Student Orientation- 6PM Wed: First Day of School...Welcome back, Bulldogs!!! Fri: FB @ Home vs Bigfork- 7PM Sat: CC @ Boulder- 9:30AM, VB @ Home vs Gardiner- 2PM Have a great first week back...we are so glad you are here!!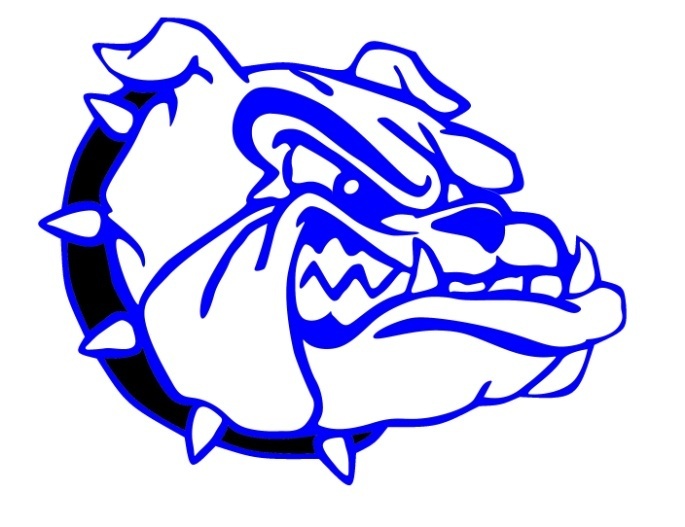 Reminder: Free and reduced lunch forms are available at both school offices. Thank you!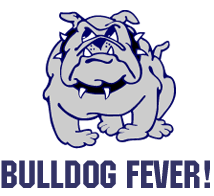 If you have notified the school you are remote learning, classes will start Monday, August 31st. We will be using next week to register your students and set up class schedules. Chromebooks and Acellus login information can be picked up next Thursday from 3:30-6:00PM or next Friday from 2:30-5:00PM in the multipurpose/lunchroom. Please contact Joe Gill at 441-3486 for more information or any questions. Thank you!