Congratulations to BHS's students/teacher of Q3: Aaron Geisser, Wade Leachman, Sabrina Hahn, Tanner Ecker, Sofia Hendrickson, Hayden Stubbendeck, and Mr. Joe Horne! Well done, Bulldogs!!


Kindergarten Roundup scheduled for May 8 has been postponed. It is tentatively planned for August 19. We will have more details soon.

Attention parents of incoming 2020-2021 Kindergarten students: Please call and leave a message for Kristi Sangray at 441-3431 or email her at
ksangray@townsend.k12.mt.us
, and she will email the registration paperwork to you. To register your student, we will need the paperwork completed and turned back in, along with a copy of your child's birth certificate and immunization records. Thank you, and we look forward to welcoming our new little Bulldogs this fall!



Virtual Spring Spirit Week...let's have some fun, Bulldogs!!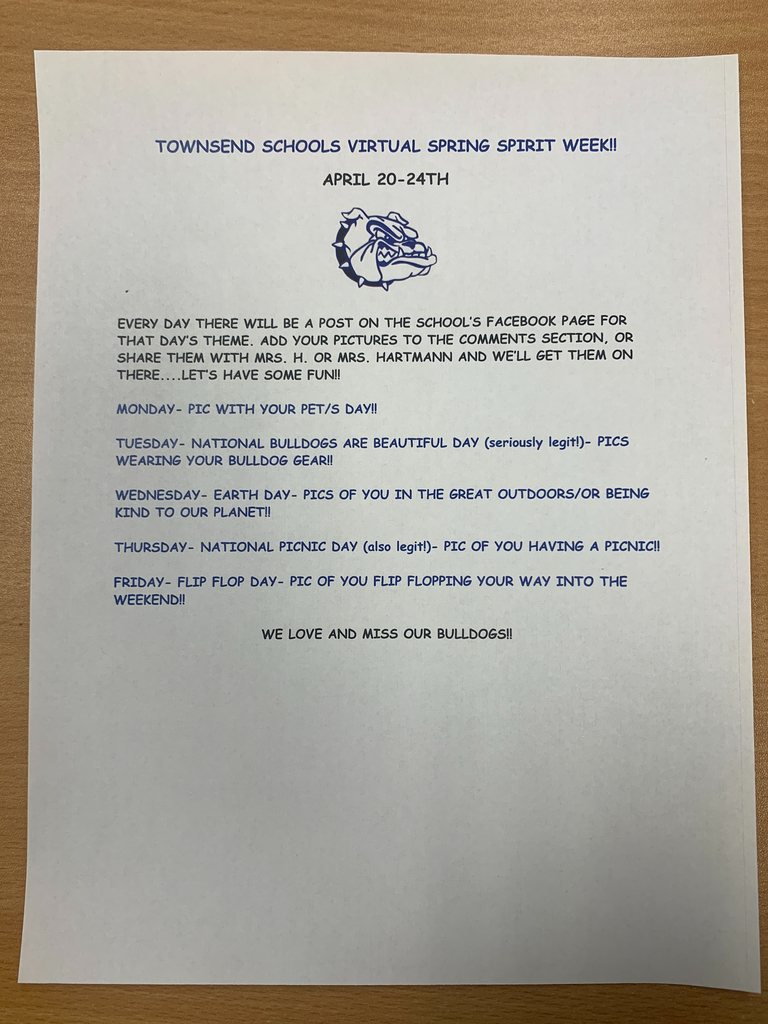 Tonight's School Board meeting will be a Zoom meeting. Please contact Erik Wilkerson for information 441-3454. You may also attend the meeting in person in the community room, but will need to stage outside the door so we can evaluate space for social distancing. Thank you!


Remember, no online classes/no school April 9th-13th...Happy Spring Break & Easter!! Classes will resume on April 14th!!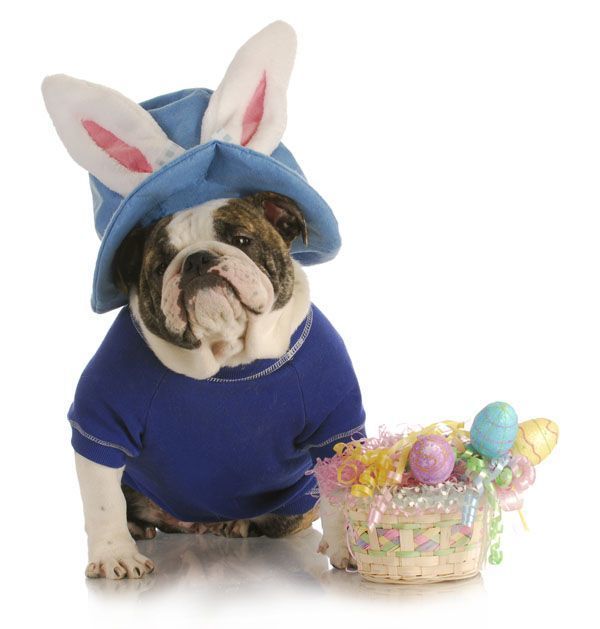 A lot of great online learning going on at virtual BHS today...we'll done students and teachers!!! 🙌🏻👏🏻👍🏻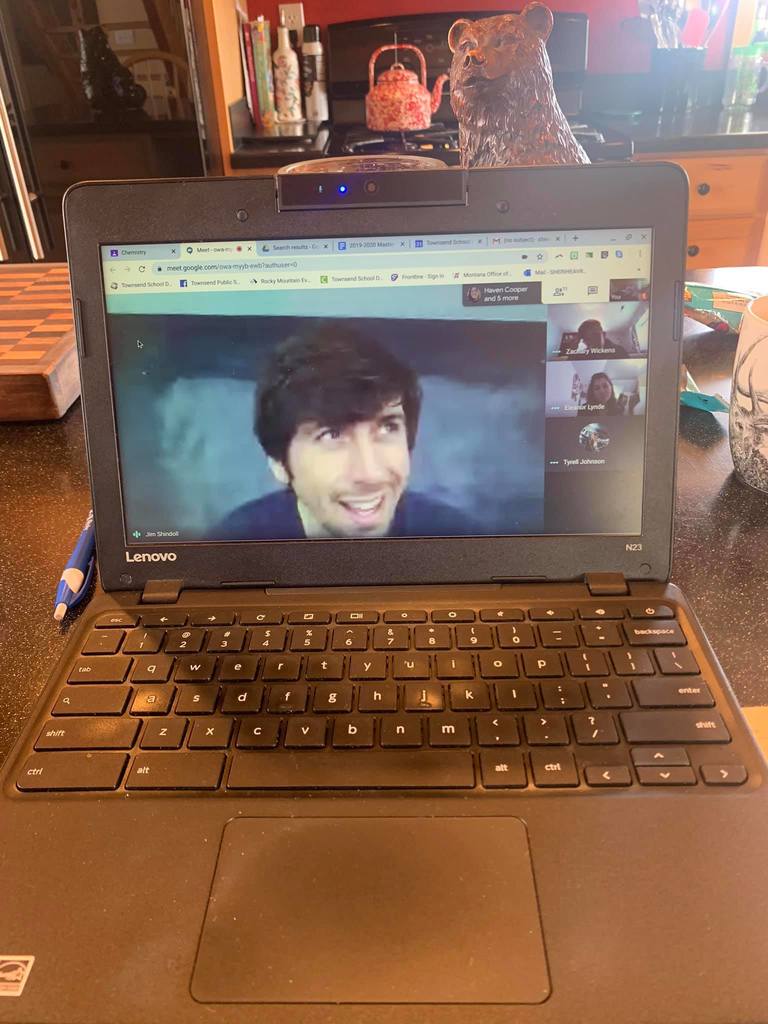 The biggest and best yearbook in the last 100 years of BHS is still on schedule for spring delivery. Go to yearbookforever.com and enter code CVD19 for $10 off the current price. Offer ends Wednesday April 1st. Don't Wait. Stay safe.
The fourth quarter started Monday, and everyone should be engaged in their online or alternative learning. If there are still device/internet issues, Google Classroom or Class Dojo issues, or if you need more devices in your household, please contact us! In order to pass classes and get credit for the semester, students must be engaged in their online learning or an alternative arranged with the school. We are here to help!
Prom- COVID 19 style! Way to stay positive and have a sense of humor, kids!! Keep the faith that we'll get a do-over...you all look wonderful ☺️💙