Parenting/Caregiving Resources
Read-Play-Talk: Language-building Resources for Parents/Caregivers of Children Age 0-6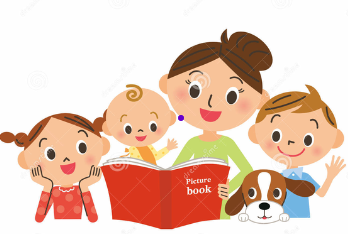 Developing oral language through simple activities promotes later reading success for your little ones!
Participants in this class will receive a free book to practice read-play-talk activities and the opportunity to have a free book delivered to you each month.
Our instructors are Townsend elementary school teachers Dana Tuffelmire and Kelsey Flynn, who have participated in advanced training on early language development, and Julie Swanson, local speech-language pathologist. They will share ideas to help you guide your children into building strong language skills.
Free class, free child care and a light dinner will be provided to participants and their kiddos!
Tuesday, May 2, 6-7 p.m.
Elementary school commons
Please register for class(es) using the link to the registration form on Old Baldy's main webpage.