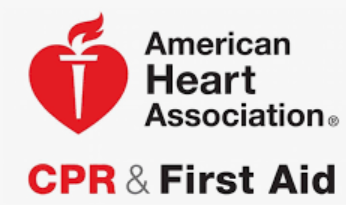 Learn to provide first aid, CPR, and use an automated external defibrillator (AED). Successful completion will result in certification from the American Heart Association valid for 2 years.
Our instructor is local health care professional Cyrus Brandt.
Note: classes on Monday, April 17 and on Monday, May 8 have been filled. Watch for more class opportunities in our Fall 2023 Adult Education session.
Library classroom
fee: $20 per participant
Please register for class(es) using the link to the registration form on Old Baldy's main webpage.