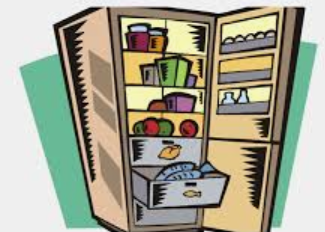 Taking the "Coping" out of Wild Game
Forever Food: Ways to Preserve and Store Your Garden's Bounty
Did you successfully harvest deer, elk, antelope, duck or bear but find yourself avoiding some of those little white packages in the freezer? Come to this class for tips and tricks on field care and cooking that will up your wild game.
Our instructor, Eileen Clarke, shares decades of real-world experience! She was the game care and recipe columnist for Field & Stream and Successful Hunter magazines, has hunted and compared notes with game cooks from New Zealand to South Africa, and Nunavut to Ireland, and has written a dozen wild game cookbooks.
Tuesday, January 17, 6-7 p.m.
Library classroom
FREE
Did you have an incredible harvest, only to be unable to use it all before it started to spoil? Or maybe you've heard horror stories about using a pressure canner and are intimidated by it?
Join us as we identify 7 methods for preserving your harvest and take a deeper dive into canning and freezing techniques with an emphasis on safety, equipment, as well as producing and storing a quality product. You will leave with practical tips and guidelines that you can use right away to extend your garden's bounty!
Our instructor, Rhonda Simmons, is a certified Master Food Preserver.
Monday, January 30, 6-7:30 p.m.
Library classroom
FREE
Please register for class(es) using the link to the registration form on Old Baldy's main webpage.