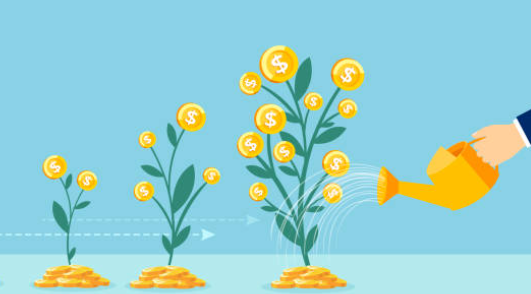 Basics of Retirement Planning
Stock Market Investing for Beginners
Does retirement planning seem overwhelming, intimidating, or mysterious? Then this class is for you!
It will cover basic concepts like dollar cost averaging and types of accounts including IRAs and Roth IRAs, and employer-sponsored retirement plans. We will discuss some basic investment types such as individual stocks, bonds, and mutual funds.
You'll leave with a basic understanding of accounts, investments and knowledge of how to get from here to retirement.
Our instructor, Arlis Ortman of Montana Wealth Management, has more than 15 years experience in the financial services industry and loves the educational component of his profession.
Wednesday, January 18, 5:30-6:30 p.m.
Library classroom
FREE
Whether you are experienced or just starting out, this introductory class will investigate the resources you need to build and maintain a profitable portfolio of growth companies. You'll learn the lingo, how to evaluate stock investment opportunities, and the four key principles to becoming a successful long-term investor in good-quality, growth companies.
Our instructor, Jeff Langlinais, has taught this class several times and takes an objective layperson's approach to studying the stock market.
He is not associated with a bank or broker. He won't offer hot stock tips or offer financial planning, advice or "playing the market" strategies but will instead use the unbiased teaching approach championed by BetterInvesting.org since 1951. You'll learn to use its Stock Selection Guide (SSG) to evaluate stocks so that you can determine if they are a buying opportunity – or not.
In addition to gaining basic knowledge of stock market investing, you may be inspired to join a local investment club upon completion of this class.
Thursdays 6:30-8 p.m. January 19 through February 9 (4 classes)
fee: $5 per participant
Library classroom
Please register for class(es) using the link to the registration form on Old Baldy's main webpage.