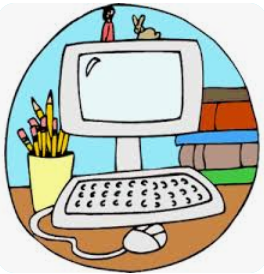 Surfing (browsing) the internet is a great way to gather interesting information . . . but also a great way to accidentally catch a computer virus or give the bad guys access to your computer - or worse!
This class is all about prevention to avoid computer viruses and stay one step ahead of the bad guys.
Our instructor (Vic Sample) has 45 years of experience as a computer programmer and internet user including 30 years working in the software industry.
He'll share a variety of tips, tricks and free resources to surf safely along with ways to get out of a mess if you've already slipped up.
Wednesday, April 26, 7-8:30 p.m.
Library classroom
FREE
Please register for class(es) using the link to the registration form on Old Baldy's main webpage.