EDIT MAIN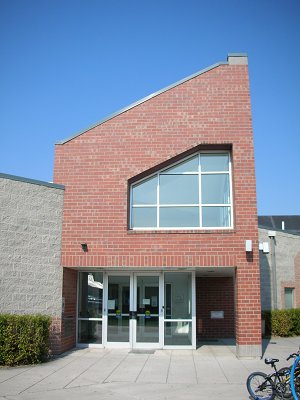 Books and Babies Story Hour 10:00-11:00 a.m.
Welcome to Broadwater School and Community Library
Our hours of operation are:
Monday Through Saturday 2PM - 3PM Curbside ONLY
Monday through Friday - 3PM - 7PM
Saturday - 9AM - 3PM
Sunday Closed
Type in the title and author of a book you or your student likes and this site will give you suggestions for other titles you might also like.
Checkout our Kindle Readers and MtLibrary2Go. Get free books for your electronic devices.